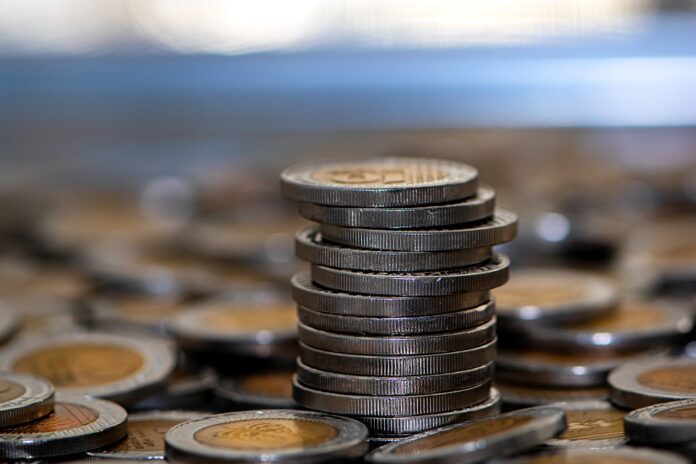 Team Liquid, a multi-game esports and gaming company that includes League of Legends and Fortnite, has signed a four-year deal with Coinbase (NASDAQ: COIN).
Coinbase and team Liquid partner to promote gamine and crypto convergence 
In a statement released on Wednesday, the company stated the cooperation with the US-based cryptocurrency exchange seeks to promote "the convergence between gaming and crypto-curious consumers" and develop new supposedly cryptocurrency-focused content. In addition, team Liquid's online marketplace will be able to accept cryptocurrency payments, and the two companies will collaborate on technology to encourage fan involvement.
Co-CEO and owner of Team Liquid Steve Arhancet said, "Like a lot of our fans, crypto was new to me once, but once I started reading and watching, I realized that it wasn't some passing fad — it's here now, and will be in the future. Together with Coinbase, we hope we can demystify crypto for Team Liquid fans."
Team Liquid, which was founded in 2000, claims to have over 100 players competing in esports games such as League of Legends, Valorant, and Fortnite. Coinbase's information will appear on the team's shirts, and it may be contributing to the development of nonfungible coins that can be used across several gaming platforms.
Major crypto exchanges partnering with esports teams 
Major cryptocurrency exchanges that support professional esports teams are already competing. FTX announced a seven-year partnership arrangement with the League Championship Series (LCS) for League of Legends and other gaming tournaments in June.
FTX and Team SoloMid entered an exclusive naming rights deal  valued at  $210 million, and the sports brand's name changed to "TSM FTX." TSM FTX will distribute digital assets to employees and players as part of the deal, with the repurposed esports firm also buying $1 million worth of FTX's native token, FTT.
However, due to a previously negotiated agreement between FTX and Team SoloMid in June, Riot Games, League of Leagues creator barred the team from using the crypto exchange's emblem in Riot-hosted contests. As a result, it's unclear whether Coinbase plans to have its logo on Team Liquid's jerseys.