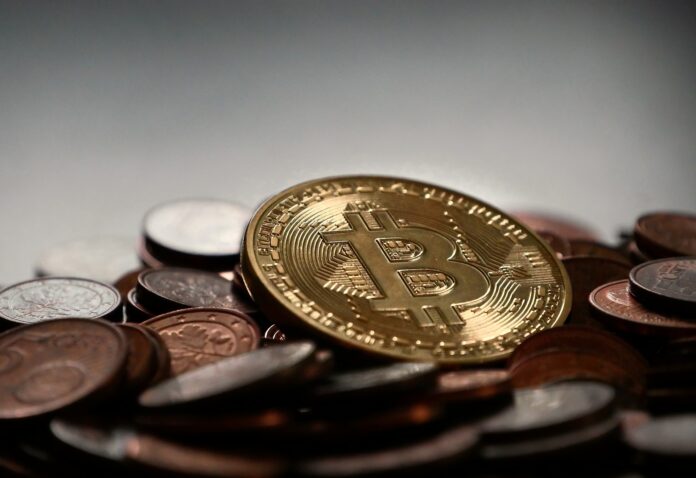 Marathon Digital Holdings Inc (NASDAQ: MARA), a crypto mining company in the U.S, is trying to leverage the debt market to obtain mining hardware and bitcoin. The company plans to issue senior convertible notes maturing on December 1, 2026, to raise $500 million. The first purchases will be able to buy $75 million additional principle number of notes. Investors will also have the ability to convert these notes to common stock in particular periods and circumstances.
Marathon will use the proceeds for different things like acquiring bitcoins and bitcoin mining machines. Following the announcement, shares went up by 7%.
Other mining companies in North America are using the same method to get funding
Marathon is not the first North American crypto mining company to look for funds for equipment expansion and expenditure in this way. Nearly a month ago, Marathon $100 million credit with Silvergate Bank using Bitcoin and USD.
Several North American companies, including Marathon, Argo, Hut8, Bitfarms, and Riot, will hodl nearly all their mined bitcoin rather than liquidating their assets for capital expenditure. Marathon Digital is the largest Bitcoin holder in North America. It held approximately 7,453 worth $490 million when October ended. This amount included 4,812 BTC, which amounts to $317 million purchased from the market. It earned the rest of the money through mining operations.
Revenues for Bitcoin mining have gone to since October for Marathon. However, Fred Thiel, the CEO, pointed out that the firm had experienced challenges such as a rise in the total network hash rate and outages at the Hardin plant. Despite this, the increase in shipments and Bitcoin production will be more consistent as the company progresses.
Marathon Digital receives a subpoena
Marathon also disclosed that it received a regulatory subpoena because of a data center. After the quarter ended September 30, some of the firm's top executives got a subpoena requiring them to produce communications and documents regarding the data center in Hardin, Montana.
The company announced in October 2020 that it would partner with various parties to create the data center for 100-megawatts. Marathon has said that it will cooperate with the Securities and Exchange Commission's (SEC) investigation. It has explained that the SEC is investigating to find out if there were any violations in securities regulations.