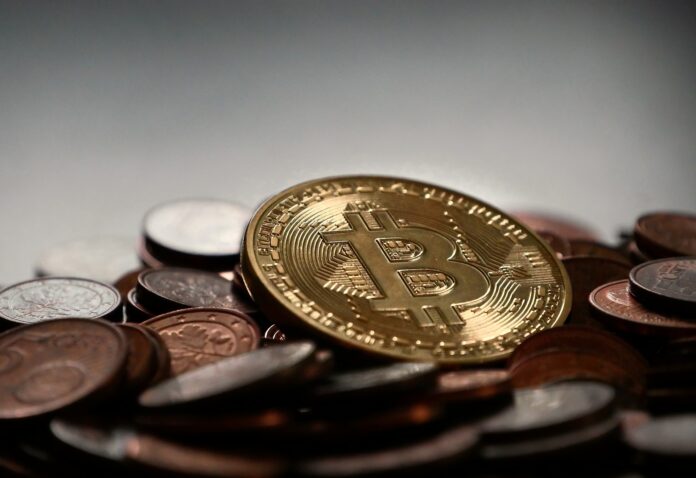 Coinstore, a virtual currency exchange based in Singapore, operates in India despite the Indian government planning to ban numerous cryptocurrencies. The exchange has launched its app and web platform. Moreover, it will open branches in Bangalore, Mumbai, and New Delhi that will serve as its headquarters in India and allow it to expand.
India will allow a few exchanges to run
According to the head of marketing at Coinstore, Charles Tan, the decision to expand into India was influenced by the firm having about a quarter of its customer base in the country. He defended the choice to branch into India by pointing out the constant policy changes surrounding crypto. He hopes that the government will find a good framework for cryptocurrency and that their entry into the market will be positive.
Two sources previously reported that government officials in New Delhi plan to reduce crypto trading through hefty taxes and capital gains. It will allow a few cryptocurrencies to enable the continued use of the underlying technology and the applications it could have.
Tan laid out his plans for operation in India. He stated that the exchange firm would employ 100 people in India and use $20 million to develop crypto-based services and products and facilitate hiring and marketing.
Cryptocurrency investors in India have increased
After CrossTower, which entered the Indian market in September, Coinstore is the most significant exchange to launch there. Coinbase has also joined the Indian market. All these exchanges are trying to take advantage of a large number of crypto investors in the country.
Since 2021 began, the market value of Bitcoin has doubled this attracting many Indian investors. There are approximately 25-20 million people in Indian who have invested in crypto. They have collectively amassed holdings worth $5.33 billion.
The government will address its cryptocurrency bill at the Winter Session of the Lok Sabha. The session will discuss whether a ban on cryptocurrency will be the right move for the country. Experts believe that the ban could have negative impacts. Although the legislators have not reached a decision, panic buying has gone up.
Tan also mentioned that Coinstore would branch to Vietnam, Indonesia, Korea, and Japan.