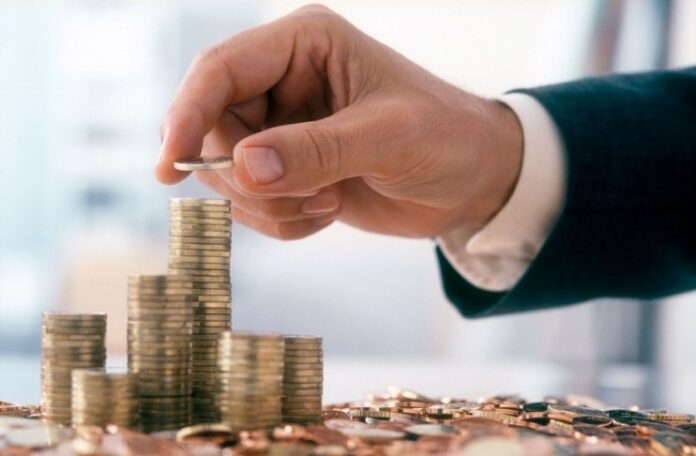 Superalgos has launched a platform for deploying, testing, and designing crypto trading bots. The tracing intelligence network has stated that they have been developing the platform for four years. There were several downloads in the open beta phase when the community came up with liquidity pools for $SA, Superalgo's token, on Pancake Swap.
Features of the platforms 
The platform is a free entity that the community owns and provides tools to create advanced trading intelligence. The platform has Trading View Integration, AI model optimization, multi-machine execution, a charity system, integrated data mining, Multi-exchange, a visual strategy debugger, and designer, among other features.
The project brings together advanced technology and a model of talent acquisition that uses tokens as an incentive. The first spot in Github's trading bits category produces top algorithm traders specialized as OS admins, hardware techs, AI engineers, data scientists, and developers.
The platform also offers services like industrial-grade trading farms and a Raspberry Pi deployment. Moreover, users can use the token to add worth to project and business development, data processing, AI models, code, and strategies. Users who contribute get rewards in the form of tokens. As a result, this helps the community come together to grow the network.
The project will encourage collaboration 
According to the co-founder and marketing leader of Superalgos, Julian Molina, the project brings more people to the crypto market. The community will act as the marketer and will create tools and choose its best recruiters.
He adds that traders surrounded by leading specialists tend to realize that they are not the best at all they do. Julian believes that having people specialized in different areas could lead to automatic collaborations among other groups.
Superalgo's 2022 roadmap shows a new side to the platforms as crypto users could copy the trades of the community's top team through free apps that focus on trading and trading signals spread via a permissionless censorship-free peer-to-peer network.
Lead developer and co-founder of Superalgos, Luis Molin, adds that it will take less time to mobilize the community than it did to mobiles Reddit users to take a stance in GameStop.