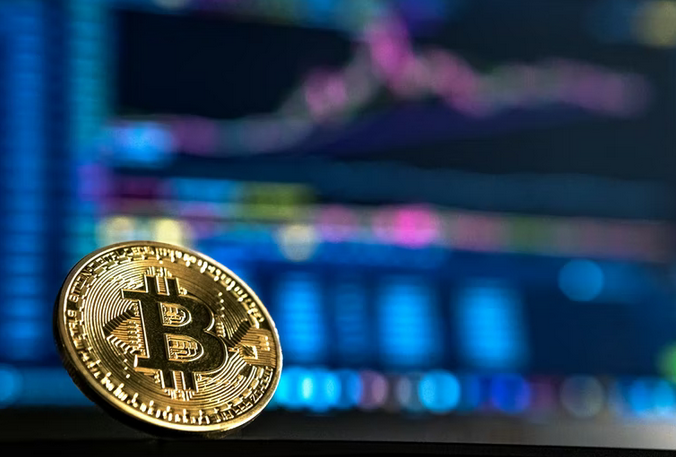 Layer-1 protocol Flare is pleased about its new collaboration with Algorand Foundation. It believes the partnership is essential for creating a bridge for  Algorand. The plan is to push for establishing trustless interoperability between BTC and ALGO. The other things that pull along with the non-smart contract tokens include XRP, LTC, DOGE, and XLM.
The essence of cross-chain interoperability
Flare Layer-1 protocol speaks openly about the anticipated outcomes and emphasizes the essence of delivering cross-chain interoperability. It hopes to develop a technology that connects almost everything and also one that guarantees users the security of multi-chain. The Flare Time Series Oracle Corporation (NYSE: ORCL) will support the development of the Flare bridge.
The network is in a better place as a result because it received an Algorand Foundation Bridges SupaGrant as an award. It is a development that puts Flare in a better position because it will easily develop a Bitcoin bridge which will significantly support the growth of the  Algorand ecosystem.
The Head of DeFi at Algorand Foundation called, Daniel Oon is pleased with the latest development. He applauds the latest partnership with Flare and welcomes it to the Algorand ecosystem. He expresses great optimism about the grant partnership, enabling them to set up excellent DeFi infrastructure.
Leaders' perspectives
It will be a sort of infrastructure that establishes a bridge to Bitcoin. The leader hopes the efforts will open up opportunities for further innovation and collaboration. He hoped that the partnership would benefit respective communities in presenting significant value to them.
Flare focuses on the delivery of secure universal interoperability and seeks to develop flexibility with the capacity to handle any two chains. It has been keen on adopting composable technologies to support its operations. It hopes to upgrade the bridge successfully. Enabling interoperability between ALGO and any other smart contract Layer-1 is a great priority.
The Co-founder of Flare, Sean Rowan, applauds the Algorand team for the efforts they have been making to support the establishment of a trustless bridge for their ecosystem. The leader disclosed that they had tried all the existing approaches, but they proved unsatisfactory. Sean is pleased with the new approach because it will effectively support decentralized interoperability between different chains.