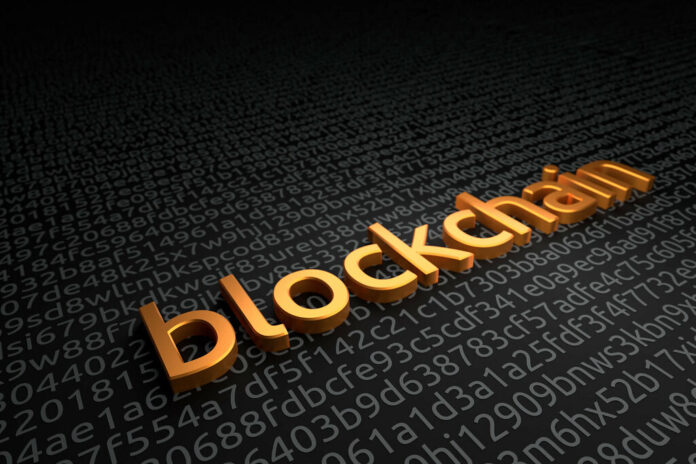 Concordium AG, a decentralized & sustainable public blockchain, announces that it has joined the Japan Blockchain Association (JPA) as a full member. Thanks to that, it has become the first abroad blockchain platform to enter the association. The association comprises over 120 international & domestic companies and organizations.
Lone Fønss Schrøder, Chief Executive Officer of Concordium, said they would promote blockchain technology in Japan by joining the association. He also said that through this association, they would blend blockchain technology with the real world and enhance the growth of cryptocurrency in the country. Concordium becomes the first non-Japanese blockchain platform to join JBA.
The Association
Established in 2014, JPA is Japan's first general incorporated association that promotes blockchain technology. The association that started with a small group of founding members has witnessed tremendous growth. Today, JPA's members include technology giants like Microsoft (NASDAQ: MSFT), Deloitte, and crypto-native enterprises, including Kraken & bitFlyer. By becoming a member of JBA, Concordium will look to leverage the expertise of other members to develop and promote the use of blockchain technology in Japan.
Benefits
The membership will also facilitate Concordium in expanding its wings in the blockchain community of Japan. In the previous week, Concordium launched the mainnet after successfully conducting four testnet runs. Thanks to this development, Concordium is ready to build applications.
Through Zero-Knowledge-Proofs & built-in user identification used to oust anonymity with securing private data, Concordium fixes the inadequacies of traditional blockchains. Besides supporting encrypted payments, the technology empowers authorities to recognize users and authorize the user to authenticate the counterparties' identity.
 Acting as a bridge between the private sector and the public, JBA prepares guidelines and drafts governmental proposals to remove bottlenecks faced by the organizations. Besides examining the reasons & issues faced by the organizations in developing innovative products, the association fosters interaction among its members.