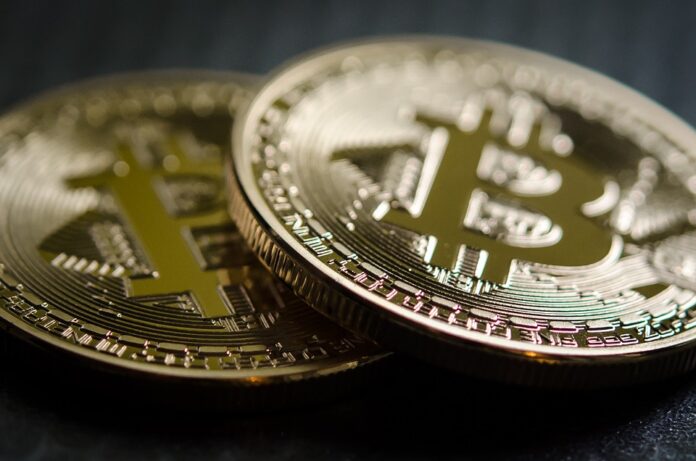 Billionaire Mark Cuban leaves a lot to be pondered by investors after spoke in favor of Bitcoin, outlining that it was, in essence, better than gold. The cryptocurrency's instability isn't something new, with significant declines and rises, witness
Cuban is clearly in favor of bitcoin
Cuban made his statement in a tweet, admitting that Bitcoin had been at a disadvantage because it never enjoyed the "William Devane type commercials." Those happen to be the type of commercials that target the selling of cryptocurrency as a hedge against inflation.
Cuban opines, "Bitcoin is better than gold. No worries about storing it. Easy to transfer. Easy to trade. Easy to convert. Doesn't require an intermediary. Can be fractionalized."
Devane has been a household in many homes worldwide. He happens to be a famous star in a soap opera called Knots Landing and the serial drama 24.
His latest statement shocks many people that have witnessed him peddle gold for Rosland Capital. He has, in several instances, heaped praises at gold, outlining that it is the only metal currency that he has undying faith in among all the others.
Analysts consider Cuban's comments as rather timely, pointing to the latest home and commodity process surge. It is a moment that sparks worries among most market participants, and that is considering the possibility of inflation that looms. 
The concerns continue rising, but analysts are still trying to get to terms with the bitcoin prices' tailspin in recent times. 
Latest trends
It was on Tuesday that reports came out indicating a decline in cryptocurrency prices. It was a drop by a margin of about 8.47%, with the final figure standing at $28,993 a coin. Many challenges continue to hit the cryptocurrency sector, with some reports indicating China's determination to hinder mining through crackdowns.