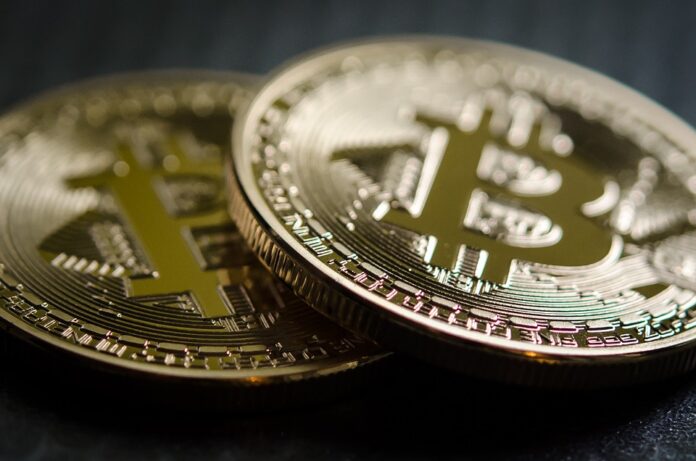 Nine congress members have sent a letter to Treasury Secretary Steve Mnuchin asking for an extension of the comment period for the proposed FinCEN cryptocurrencies law.
Congress members ask for an extension of the comment period
The congress members led by Tom Emmer have told Mnuchin to hold horses as most industry players have complained that the 15 days comment period over the holidays wasn't sufficient. The legislators were responding to the proposal from the treasury to make registered cryptocurrency businesses hold more information about customers more so when it comes to self-hosted wallet transactions. The legislators have asked Mnuchin to extend the comment period to around 60 days for the proposed KYC regulation. According to the letter a rushed process is likely to threaten the legitimacy of the KYC rule.
The official letter stated, "We write to express concerns regarding the respond process to the FinCEN Notice of Proposed Rulemaking (NPRM) related to requirements of transactions that involved digital or crypto assets." It further indicated that the congress members are concerned regarding the Treasury's approach to setting up complex new regulations for reporting and recordkeeping of convertible Digital currency and legal tender crypto transactions. The congress members said that the periods offered to comment on the proposal does not give the American public adequate opportunity to respond.
New KYC proposal wasn't given a 60-days comment period
There has been widespread outrage from the cryptocurrency period regarding the comment period. Usually, a new rule proposal invites public comment for 60 days but in this case, the Treasury gave a comment period of 15 days. The period expires on Monday which is the reason the legislators have signed the letter. Critics have accused Mnuchin of trying to push the rule weeks before the Joe Biden administration takes office and with his possible replacement, Janet Yellen.
Among the congress members that signed the letter include AI caucus leader Bill foster and Blockchain Caucus members Tom Emmer, Warren Davidson, Darren Soto, Ted Budd, and David Schweikert. Also incoming New Democrat Coalition chair Suzan DeBene, Sen. Tom Cotton, and Tulsi Gabbard signed the letter.