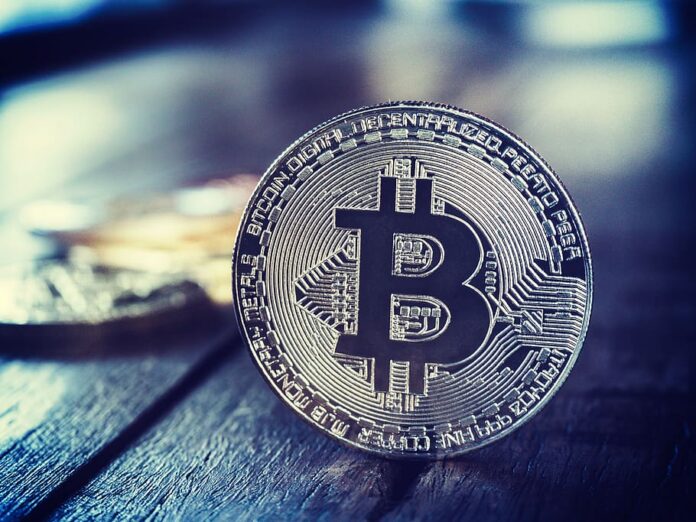 US cryptocurrency exchange Bittrex popular for listing almost all cryptos has joined Coinbase in delisting all XRP trading pairs following the legal implications surrounding the token after the SEC sued the XRP's developer Ripple Labs.
Bittrex joins major exchanges in suspending XRP trading
Bittrex's decision comes as major exchanges in the US scramble to dissociate with Ripple which the SEC is suing for issuing unregistered securities. Bittrex announced that it will remove all XRP trading pairs from its platform effective January 15, 2021. The trading pairs include ETH/XRP, BTC/XRO, USD/XRP, and USDT/XRP.  However, customers will continue accessing their XRP wallet on Bittrex even after the exchange removes the markets.
The decision comes days after Coinbase indicated that it will suspend XRP trading effective January 19, 2021. XRP has nosedived considerably since the US SEC filed a lawsuit against Ripple Labs. The SEC is suing the blockchain company and its CEO Brad Garlinghouse and Chairman Chris Larsen for illegally raising $1.3 billion since 2013 by selling unregistered XRP tokens falling under the category of securities.
Several digital currency exchanges and funds have delisted XRP token from their platforms. The first to delist XRP is CrossTower which did so before the SEC confirmed the suit with other exchanges the following suit. Although it is the small exchanges that reacted first to dissociate with XRP, other big names such as Coinbase and now Bittrex have joined the list.
Ripple claims XRP is not a security
Ripple fire back on Thursday stating that SEC's move is an "attack" on the company in its attempt to cripple the crypto industry in the US. The company denied that XRP is security as the SEC alleges and added that most of the XRP holders are not US residents. Ripple added that it will continue operating and supporting its products across other jurisdictions.
Despite the assertions from Ripple, that has not helped in boosting investor confidence and XRP shed another 10% to close at $0.2. Before the announcement, XRP was riding high and had hit a yearly high of $0.67 in November.