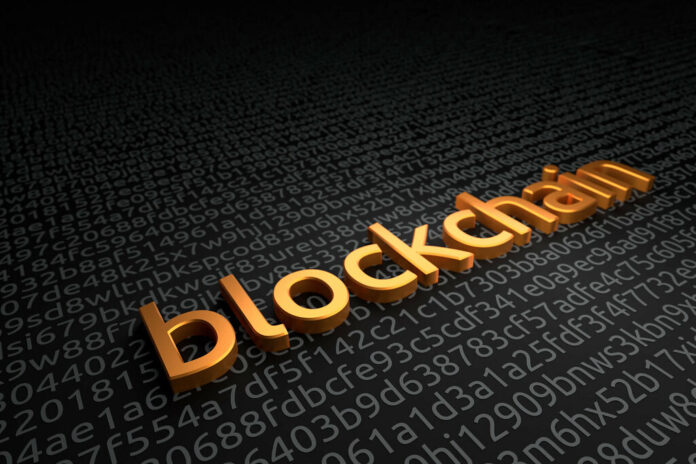 Cosmos introduced a Stargate upgrade, ensuring its SDK blockchains' interoperability with the blockchain protocols of other companies.
A series of enhancements
Cosmos Stargate upgrade, unveiled on Thursday, comprises a series of enhancements to its SDK (Software Development Kit) and Cosmos protocol. IBC (Inter block communication) protocol is an important feature in this upgrade to promote interoperability with other blockchain protocols.
IBC supports arbitrary data among the blockchains that are developed using Cosmos SDK and bridges the tokens. It also supports other blockchains but requires case-by-case implementation. The projects developed using Cosmos SDK are Secret, Terra, Kava, and Binance Chain.
In past, the individual projects needed to develop their bridges and connect with the blockchain ecosystem. CEO of Kava, Brian Kerr, said the projects took several years incurring several million dollars of investment and time for making custom bridges, which are in use today.
Addition of bridges
Kerr said the launch of IBC allows quick addition of bridges at Kava to connect with Cosmos SDK chains. Kava can provide its services seamlessly and pledge its assets as collateral.
IBC supports interoperability with the blockchains developed on Substrate. However, interoperability with Polkadot championed blockchains and other blockchains outside of this framework is still difficult for integration within the Cosmos.
Performance improvements
Stargate upgrade also offers a host of enhancements like the support for improved streaming data – Protobuf serialization format, automatic upgrades for blockchains developed using SDK, State Sync for synchronization of nodes with Comos blockchain. It also ensures client security.
The Cosmos hub, which currently hosts live IBC, is a vital part of its ecosystem. It allows communication between the blockchains with no need to establish individual connections. Each team can embrace the communication protocol available on the Cosmos SDK for implementation.
It allows easy interoperability between the DeFi applications that reside on Cosmos. IBC makes it possible for the blockchains to communicate with significant DeFi ecosystems like Binance Chain, which are outside the realm of Ethereum.
The stable coin-centric ecosystem – Terra and Secret are other DeFi options available on the Cosmos. Kerr said several Cosmos SDKs can now connect with IBC. Private-centric blockchain – Secret Network facilitates smart contracts.