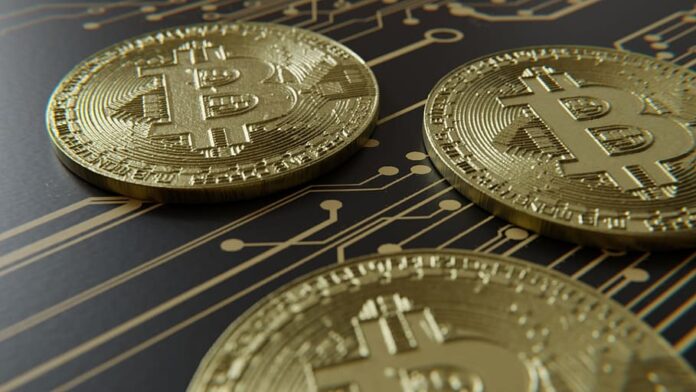 Crypto exchange Crypto.com has announced a new open-source, decentralized public blockchain called the Crypto.org Chain aimed at DeFi, NFTs, and payments.
Crypto.com launches CRO token
In the announcement, the exchange said that they launched Cryptoi.org Chain after almost two years of R&D, two testnets, and a mainnet dry run with close to 275 million transactions processed month. Most importantly, Crypto.org Coin (CRO) will be the public blockchain's native token. In February, the exchange burned over 70 billion CRO, which, at the time, was around $10 billion, ahead of the mainnet launch. So far, the new chain has processed almost 7,000 transactions in payments, NTFS and DeFi.
Kris Marszalek, Crypto.com's CEO, said that decentralization is important. He said that people currently face bad options such as using one blockchain where they can pay high fees in a congested, slow, but decentralized setting or using a fast and low cost but is completely centralized.
Launch of an NFT platform for artists, athletes, and musicians
The cryptocurrency currently has over 10 million users and has made considerable offerings this month including, the non-fungible token (NFT) platform launch, with exclusive content from musicians, artists, and athletes. Most importantly, anyone can buy, resell, and trade NFTs featuring work from By George, Snoop dog, Lionel Richie, and Klarens Malluta, kCamp, Alex Mansoor, Kloud, Mr. Brainwash, Opus, and others.
Some of the work dropped with the launch of the platform, and users can pay with more than 20 cryptocurrencies including, Ether (ETH), Dogecoin (DOGE), and Bitcoin (BTC).  Marszalek said that he expects to increase the number of uses on the platform to over 100 million from the current 10 million by 2023. Singer Mansoor said that tech is at its best if it helps people connect in various ways, and NFTs are one of the most innovative ways of creating deeper bonds with others.
Besides this, the exchange recently announced that it had joined the Visa network for expansion of its crypto credit card reach.