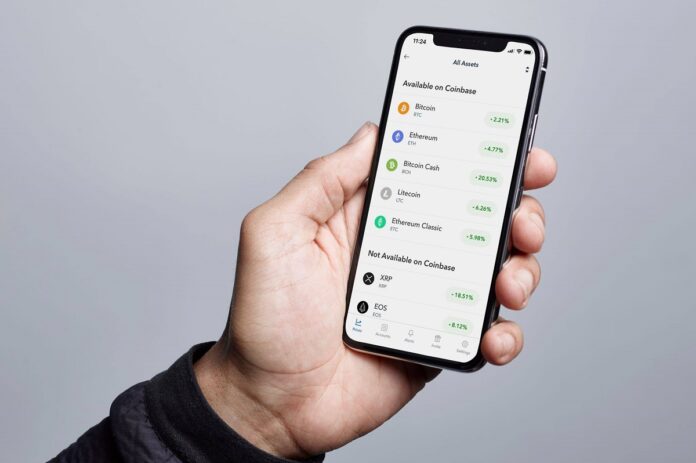 Coinbase, one of the U.S's leading U.S. cryptocurrency exchanges, is set to expand its presence. But surprisingly, the company plans to craft its position in India (initially in Hyderabad), a country with an uncertain regulatory for the digital currency.
This business step-up that will commence from Hyderabad will come with a bucket of services that include IT, software development, engineering, & customer support. And this is the reason on March 25, Coinbase announced that it's looking to accommodate India's IT professionals. Alas! Coinbase's careers portal reflected no new jobs in India. Besides India, Coinbase has also announced that it will hire people in the Philippines, Ireland, Canada, Japan, Singapore, and the U.K to spread its wings.
The Other Side
This news came when the country is still in dilemma over the use of digital currency, and its lawmakers are planning to criminalize the transaction related to crypto-assets by bringing a bill in the parliament. However, Nirmala Sitharaman, the country's finance minister, refuted these claims a few weeks ago.
But she also said that the RBI will soon announce statements regarding the central bank-issued digital currency (CBDC), thereby hinting that the country's upcoming regulations for crypto-assets will be crafted to highlight its CBDC. As per MCA notification, companies need to showcase profit and losses transactions related to crypto-assets. These rules are applicable from the upcoming financial year, 2021-22. The question that is arising in everyone's mind – How will the Indian government react to the presence of one of the largest exchanges in the world – Coinbase?
Coinbase that is expected to do an IPO via a direct listing in the following month on private markets is expected its surge its shares to over $100 billion. Currently, the company's shares stand at $343.58. Coinbase provides a window for the users (over 43 million globally) to sell & buy cryptocurrencies, like Ethereum, XRP, Bitcoin, Litecoin, etc if the company succeeds in setting up a business presence in India, it will boost the country's economy.
More
In addition, to hire talent in India and start operations, Coinbase has also supported many Indian startups. For instance, the company's investment arm Coinbase Ventures in December last year invested in CoinDCX an Indian cryptocurrency exchange in $13.5 Mn Series B round.