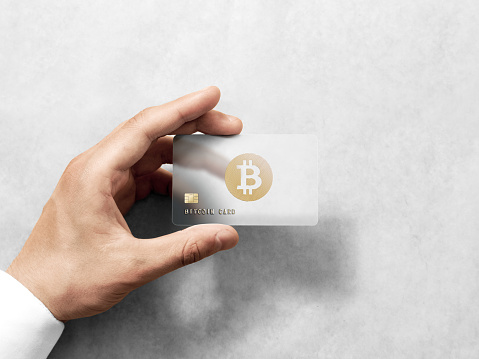 Cryptocurrency credit card provider, Crypto.com has received the green light to operate in Australia and issue bitcoin credit cards to citizens. This implies that the Great Outback consumers can now start using cryptocurrencies to purchase goods and services just like they could with fiat or standard payment methods.
Australians to get crypto-based credit cards
Besides the crypto credit card which is the main staple of the company, it also offers other digital tools and services that consumers can leverage to get crypto and spend it. In a recent interview, Crypto.com Co-founder, Kris Marszalek said that their mission is to offer a whole suite of product offerings to Australian customers. This can enable consumers to earn, spend, pay, buy, and sell crypto without leaving the platform. Kris added that this will allow them to maximize benefits such as low fees and high cashback rewards.
The volatility of crypto derailing acceptance as a payment mode
Bitcoin and other cryptocurrencies are highly volatile which means they are susceptible to high price fluctuations meaning that users can find themselves at the top of the financial tree or stuck somewhere. Interestingly this year the price fluctuations have been beneficial with BTC up more than 150% since March when it traded at $4,000 at some point. BTC has risen by over $10,000 and currently trades above $18,000 for the first time in almost three years.
Unfortunately, the price fluctuations can be against BTC fans that may end up counting losses. For instance in 2018, after a solid run in 2017 when BTC hit $20,000, Bitcoin lost almost 70% of its value dropping into mid $3,000 and in the process bankrupting most people.
Because of the volatility, few businesses are willing to gamble with crypto since they could potentially lose their profit. Most are not willing to accept crypto as outright payment methods for services and products. Excitingly, cryptocurrency-based credit cards are here to eliminate this hurdle because customers can now pay in digital currency that automatically converts into fiat or acceptable currency by the merchant enabling them to cash in instantly.