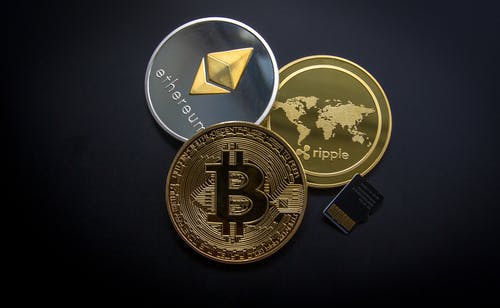 Financial authorities in France are tightening crypto regulations to curb money laundering and cases of terrorism financing. French authorities are developing a framework of crypto regulations that will stop anonymous crypto transactions therefore banning anonymous crypto accounts.
France cracks down on anonymous crypto transactions
On December 9, various ministries jointly unveiled an order to commence the process of preventing anonymous crypto transactions. French finance minister Bruno le Marie, Junior economy minister Olivier Dussopt and overseas minister Sebastien Lecornu are backing the new regulatory efforts. The new order is as per Article 203 for the PACTE Law which represents France's Action Plan for Business Growth and Transformation.
Although cryptocurrencies do promise numerous opportunities they do come with some risks related to illegal financial activity according to authorities. Most importantly, the ministers alluded to the September arrests that involved a terrorist financing network using cryptocurrency to conceal their tracks. Authorities across the globe and other organizations such as the G7, the G20, and the Financial Action Task Forces are championing regulations that will curb the use of cryptocurrency for illegal activities.
France wants to set conditions to make the crypto industry attractive
The ministers noted that the government wants to promote cryptocurrency development under the security conditions that can lead to industry attractiveness. As a result, the French government will introduce new regulations that provide for the application of new digital identification tools for digital asset service providers and cryptocurrency transactions. The finance ministry said that the regulation will be compulsory for all companies that want to enter the crypto market in France. Equally, companies operating in France will have to identify and verify cryptocurrency account owners and transactions under the new regulations.
The request emanates from actors in the industry and aims at making it possible to fight anonymous transactions in virtual assets while enabling user identification. French authorities have been vocal regarding the financing of illegal activities with digital assets. In October Le Maire condemned cryptocurrencies for offering additional tools for illegal activities such as the purchase of weapons, drugs, and money laundering.