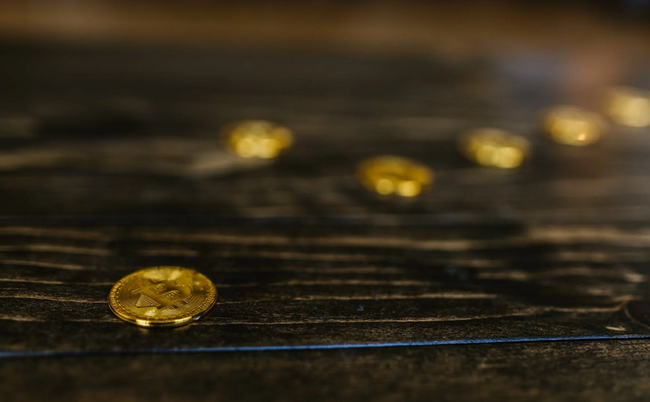 Crypto experts have come together to hold discussions around national security and innovation. The George Mason University Antonin Scalia Law School National Security Institute organized the webinar on Wednesday, March 30. It named the event "Crypto and National Security: How to Validate American Innovation and Verify U.S. National Security." The event was broadcasted to a select group, as is always the case with most of the other webinars.
Discussions
Several big names attended the online live event. They included the executive director of Coin Center Jerry Brito, CEO of the Crypto Council for Innovation Sheila Warren, and Juan Zarate, who is the global managing partner and chief strategy officer of risk compliance and monitoring firm K2 Integrity.
The webinar's opening comments preceded the questions' sessions. The panel members handled the first three questions about American innovation. Brito was the first one to express his thoughts about the future of Crypto. He opined that it was highly likely to develop an open access, as was the case with the internet. Brito used the term "a thousand flowers bloom" to describe the process. Zarate applauds the strong wave asserting that it would contribute to the reinforcement of the U.S. capital markets. He also added that it would also reinforce the dollar. He emphasized the great need for them to have the power to determine how technology is developed. Zarate singled out the use of dollar-denominated stablecoin and how that would be instrumental to a nation.
The divergent views
The second session of the questions dwelt on the regulation aspect. Zarate was cynical about the "shoehorning" approach to crypto regulation. He believes that it is time to abandon the approaches based on agencies' purviews and instead resort to the nature of Crypto in the future.
Brito showed great support for the principle-based regulations, asserting that it was the future. He downplayed the IRS, claiming that it had always stagnated as a regulatory "laggard."
Warren thought it was time to have an honest conversation about incentivization and risk, but he moved in to speak about absolutism and what was the best way forward for the financial world. Brito and Warren spoke intensely about the digital yuan, asserting that discussions around it were becoming intense.