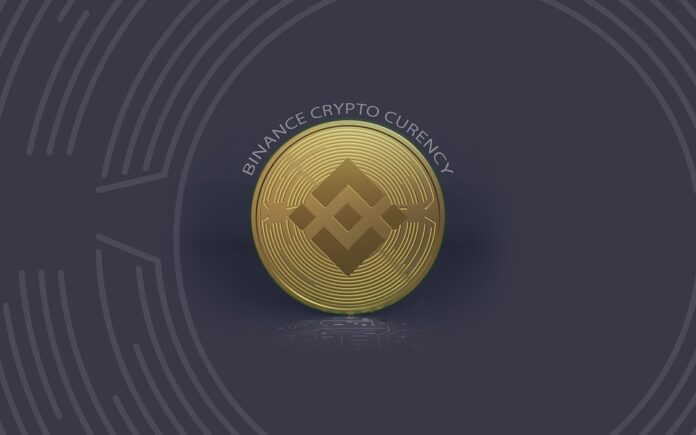 Binance will freely operate in Abu Dhabi. It deals in digital assets and has eyed this new market for a long time. Abu Dhabi Global Market has been assessing the financial status of Binance and has eventually decided to give its In-Principle approval. Binance is pleased with the regulatory body's move and looks forward to starting trading in digital assets, including cryptocurrencies.
The in-principle approval a step forward
Binance stages an outstanding performance within the crypto segment, which contributed to its winning the new market. The principle approval marks its third regulatory approval in the middle East. The world's biggest crypto exchange had been operating in two other zones in the Middle East. The regions are Dubai and Bahrain.
Binance says the in-principle approval from the Abu Dhabi Global Market (ADGM) is a significant step forward because it allows it to trade as a broker. Its primary focus will be digital assets like cryptocurrencies. It says the latest milestone brings it closer to its goal of operating as a fully-licensed firm.
ADGM runs its operations in the capital of the United Arab Emirates. It is a worldwide recognized financial free zone and a prominent historical figure in regulation and oversight. It oversights wide-ranging financial services, but all of them must be within its jurisdiction. It wishes to support the efforts Binance continues to make to win regulatory licenses worldwide. It adds that the IPA showcases the success Binance is achieving towards its establishment as a leading and fully regulated digital assets service provider. Binance believes in launching its operations in a well-regulated financial center.
local and global companies to benefit from the move
The ADGM says it will work closely with local and global companies to offer them the operations support they need to run various operations. It will give them the regulatory approvals they need to succeed in the "fast-growing virtual assets hub and digital economy.
The rush to obtain operating licenses is becoming common, and FTX is the other major crypto exchange that has succeeded in this quest. It announced winning its operational licenses in Dubai and asserted it would do all it takes to improve its position in the digital assets market. Dubai is one of the biggest cities in the Middle East, taking the second position from Abu Dhabi.