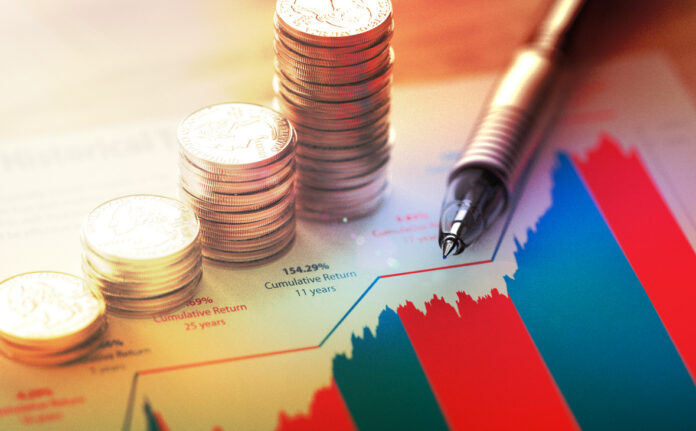 The biggest asset manager in the world, BlackRock (NYSE: BLK), and leading cryptocurrency exchange Coinbase (NASDAQ: COIN) have established a partnership. Through this agreement, BlackRock's Alladin investment management platform will be able to offer institutional clients access to digital currencies.
Coinbase partners with Asset manager BlackRock
Five years following BlackRock Chairman Larry Fink's labeling of Bitcoin as an "index of money laundering," the biggest asset manager in the world is getting ready to start providing cryptocurrency services after partnering with Coinbase.
Aladdin, an investment management platform from BlackRock, will be linked with Coinbase Prime under the cooperation, making Aladdin's institutional clientele Coinbase customers.
For institutional investors, Aladdin will make it easier for them to access cryptocurrency trading, storage, reporting, and prime brokerage tools.
In accordance with a blog post on Coinbase's official website, Bitcoin will be the initial virtual currency made available through the alliance. Over 200 institutions use Aladdin, including banks, companies, asset managers, insurers, pension funds, and government agencies.
Coinbase share price jumped after the announcement
After the crypto exchange announced its collaboration with BlackRock, its publicly listed Coinbase Global (COIN) stock rose by almost 31% on Thursday, reaching a high of $108.9.
Although COIN retraced on August 5 to trade at $88.9 a share at the time of publication, it still maintained a +10.01 percent gain. This is despite its quick ascent.
Wedbush Securities analyst Dan Ives praised the BlackRock cooperation as a "huge confidence enhancer and a critical boost for Coinbase after a terrible year" in response to the increase in Coinbase share prices.
The partnership between Coinbase and Blackrock is the latest move that market the growing number of traditional investors dabbling in cryptocurrencies.
In other developments, Coinbase has asked the US Supreme Court to send two recently submitted complaints into arbitration. In both lawsuits, federal judges had previously denied Coinbase's request to arbitrate the issues that the exchange claimed were mandated by its contract terms. The exchange is challenging these early rulings. Coinbase has requested that the Supreme Court consider both its appeals as well as an urgent intervention.