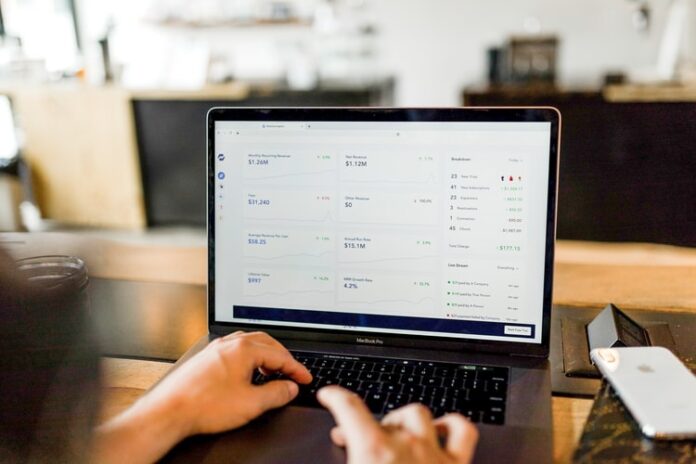 To increase Web3 accessibility, the Opera (NASDAQ: OPRA) Crypto Browser has partnered with Coin98, a Southeast Asian decentralized finance (DeFi) network. Opera is a Web3-focused initiative for easing navigation among games, decentralized apps (DApps), and metaverse platforms.
Following Coin98 integrations, users to access more NFTs, DEXs, and assets
According to a Thursday announcement, after Coin98 is integrated, users of Opera's Crypto Browser will have access to the platform's assortment of multi-chain non-fungible tokens (NFTs), cross-chain bridges, decentralized exchanges (DEXs), and cryptoassets swaps as well as the ability to stake and lend their cryptocurrency portfolios.
The partnership is expected to advance Opera's Crypto Browser's goal of encouraging widespread crypto and Web3 acceptance because Southeast Asia is known as a digital tech hotspot, home to the highest amount of internet users in the world, and a region with a growing young population.
Opera's crypto ecosystem lead Susie Batt said, "With over 340 million users worldwide, it is critical that we encourage mainstream adoption by supplying products and services that everyone can use."
For the first time among the major browsers in 2019, Opera, a well-known name in the crypto sector, began accepting Bitcoin (BTC) transactions. Opera introduced the Cryptocurrency Browser program in January 2022 as a Web3-focused endeavor to make finding games, metaverse, and DApps platforms simpler.
A total of nine main public blockchains, namely Bitcoin (BTC), Polygon (MATIC), Solana (SOL), Celo, Ronin, Nervos Network, StarkEx, and BNB chain, now have more extensive functionality in the browser as part of the initiative. In addition, Opera and Yat, a platform that permits the development of emojified domain names or URLs, teamed earlier this year.
Opera integrates BNB Chain to support DApps on Android and iOS
The cryptocurrency-friendly browser recently integrated the BNB chain, a decentralized network formerly called Binance Smart chain, to support BNB Chain-based decentralized apps (DApps) on Android, iOS, and desktop versions of its Crypto Browser.
Due to the integration, Opera's 350 million users would be able to utilize their fiat money to buy BNB (Build N Build) tokens, send or receive them using the built-in cryptocurrency wallet, and use DApps on the BNB Chain network.