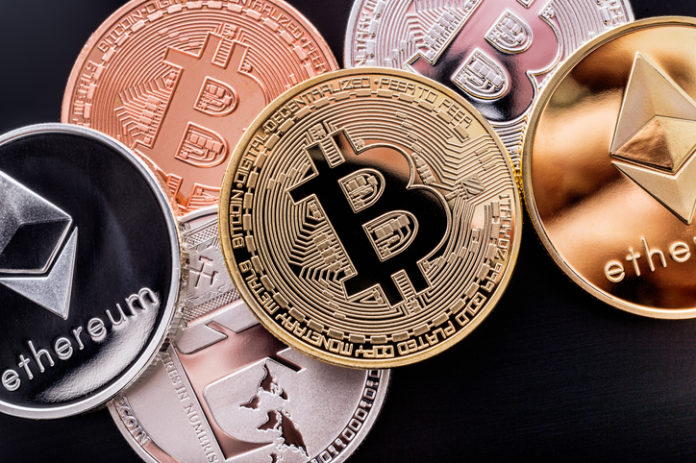 Nouriel Roubini is once again in the news for scouting for the demise of cryptocurrency. He aimed his latest tweets at a time when Bitcoin (BTC) bracing for new highs and XRP gained 35%.
Roubini feels that the incoming President of the US, Joe Biden will harden his stand in regulating the cryptocurrency. He called the sector – cryptocurrency as cesspool in his recent debate on Twitter on December 24, 2020.
Roubini terms Jake as delusional
The lawyer – Jake Chervinsky studies the effects of the talk of the US lawmakers on the cryptocurrency. The US lawmakers are batting for the implementation of stable coins for anti-money laundering and KYC identification methods.
According to Jake, those talks are the personal views of the Treasury Secretary – Steven Mnuchin, who is under Trump, and unlikely to have an impact. Moreover, Steven will be replaced soon. Reacting Roubini said Jake is delusional.
Jake said Yellen, who is the new pick by Biden, is his boss at CEA. Yellen will bring in tougher laws to check tax-evading and prevent money laundering using crypto. Roubini said Jake is hired by the crypto teams.
Cryptoskeptics rejoiced with the US SEC files lawsuit
Cryptoskeptics are rejoicing this week with the US regulators decided to submit a lawsuit against Ripple, the blockchain payments. The Ripple, XRP declined almost 60% after the news broke out.
According to commentators, Bitcoin barely changed following the outbreak of news. However, it expects to come under a crackdown by the government in the future. Proponents negate this opinion.
B2C2 stops XRP trading with US Counterparts
B2C2 stopped XRP trade with the counterparts in the US with effect from December 25, 2020, because the US SEC filed a lawsuit against Ripple. However, non-US customers can still engage in XRP trading. They need to ensure funding for all short trades before commencing trading.
B2C2 halted trading following the decision of cryptocurrency exchanges like CrossTower, OCL, Bitstamp, and Beaxy to stop the trade of XRP. The US lawsuit says Ripple mobilized funds of $1.3 billion during the seven years from the retail investors by selling XRP.
Jerome Powell receives person of the year award
Jerome Powell received the Forbes person of the year award in Crypto. The US Federal Reserve Chairman's fed played a vital role in doubling the balance sheet in the central bank by effectively printing new money of over $3 trillion.