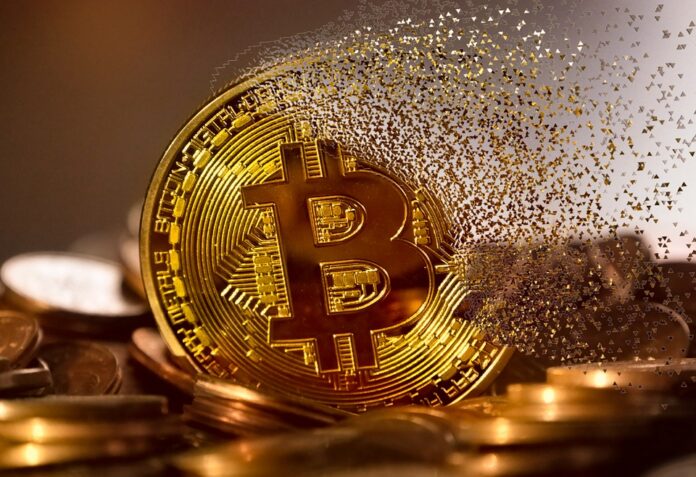 In an official announcement, Bacon Protocol stated that it has launched its decentralized mortgage platform. The decentralized mortgage lender made this official announcement recently.
Here's what this platform is capable of 
The mortgage investment market is at present under the control of banks and the government. To begin with, by taking advantage of the decentralized mortgage platform, users can gain direct and uninterrupted access to the mortgage investment market, which is thriving. The platform was recently officially launched. As part of the launch, a new stablecoin was introduced. The stablecoin, it is understood, is powered by USD Coin (USDC) and home loans.
A public sale of bHome tokens will be hosted
Besides launching its protocol, Bacon Protocol made an official announcement that the group is all set to host a public sale of bHome token. Also known as a Stable+ Coin, the bHome token backed "dollar for dollar" by USDC, liens, and loans on properties in the United States. Early birds participating in the sale are automatically eligible and will qualify to receive bonus rewards through the BACON governance token.
Lien on the property can be exchanged for a nonfungible token, or NFT
A source explains the advantages Bacon Protocol offers. One of them is that it gives homeowners a choice to have exchanged a lien on their respective property for a nonfungible token, or NFT, representing a percentage of the property they purchased. Furthermore, it is understood that NFT allows buyers collateral to access other crypto markets, including decentralized finance (DeFi). The process will be by initiated Virgin-backed LoanSnap. The company is a financial services company that comes to the rescue of American homebuyers by helping them save on interest rates and other associated costs.
The value of all U.S. residential mortgages was estimated to be worth $11 trillion in 2019
Banks, corporations, governments, and borrowers are a part of the U.S. mortgage market, a complex ecosystem. According to sources, the value of all U.S. residential mortgages was estimated to be worth $11 trillion in 2019. If numbers are believed, banks, companies, and governments purchase over $2 trillion worth of mortgages every passing year. Furthermore, according to the latest numbers, it has come to light that the Federal Reserve holds a $2.5 trillion value of mortgage-backed securities on its balance sheet.