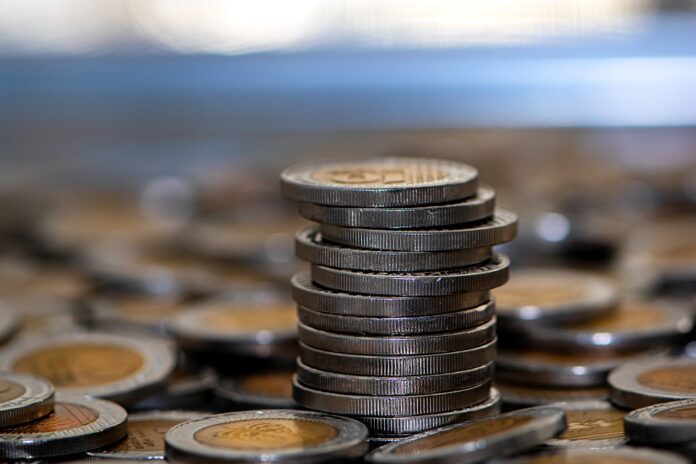 The technology space is one sector where innovation and up-gradation take place regularly. The latest entrant in this direction is from QANplatform.
QANplatform announces rapid cloud deployment feature
One of the leading Quantum-resistant blockchain platforms, QANplatform, is back in the news. The group recently announced that it has successfully developed the rapid cloud feature. The new development gives developers the ability to deploy the QAN private blockchain in less than 5 minutes to major cloud platforms, including Amazon AWS, Microsoft Azure, Google Cloud Platform, DigitalOcean, or Linode. Furthermore, it is learned that competent contract developers can bring down the development time to a good 80% in comparison with the installation and usage of other blockchains like Ethereum, Polkadot, or Algorand.
Cloud computing and blockchain technology have gained momentum post the pandemic
In the last five years, the popularity of both cloud computing and blockchain technology has soared. Thanks to the distributed and privacy-enhanced characteristics, both the technologies have gained momentum, and their demand has soared especially post the covid pandemic crisis.
QANplatform is the debut blockchain platform to automate the deployment function to major cloud platforms
QANplatform takes the credit of being the debut blockchain platform to automate the deployment function to major cloud platforms. The innovation gives DevOps engineers and intelligent contract developers the freedom and ability to construct quantum-resistant smart contracts, DApps, DeFi solutions, tokens/cryptocurrencies, and NFTs by taking advantage of a process that reduces the overall development cycle time to as much as 80%.
Quantum-resistant security is the main USP
The main unique selling proposition (USP) is quantum-resistant security. Elaborating on this, Johann Polecsak, Co-Founder and CTO of QANplatform, shared that the group addresses today's problems. To reach mass adoption, QAN focuses on bringing down the entry barrier for the community of developers. The same gives startups and enterprises the advantage of building their Proofs-of-Concept (PoC) and Minimum Viable Products (MVP) as quickly as possible. The Co-Founder and CTO of QANplatform added that the QAN blockchain platform solves the respective trouble by constructing integrations to the already existing and popularly used programming languages.