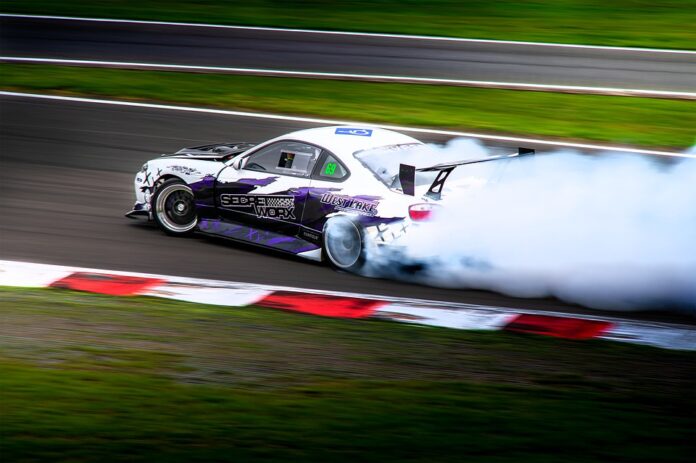 Draftkings Inc (NASDAQ: DKNG) is partnering with the National Football League Players Association (NFLPA) to launch an NFT collection on Draftkings for the 2022-2023 NFL season. Football fans will play NFT games featuring NFL players from 2022.
The move shows how the National Football League came from being interested in blockchain to be one of the largest indicates to support it going mainstream.
OneTeam made the collaboration possible
OneTeam, the NFLPA's partner, arranged the deal and gave Draftkings the right to use NFL players and likeness on their games
According to the Senior Vice President of product operation at Draft Kings marketplace, Beth Beiriger, the company is among the few that can capitalize on the integration of NFT and sport to entertain sports fans. The blockchain will continue to innovate, adapt and seek partnerships with other companies like OneTeam and NFLPA to serve fans and ensure its latest products reach the mainstream.
Draftkings previously collaborated with Tom Brady
In August 2021, the marketplace went live with the launch of the Tom Brady NFT collection. Draft Kings partnered with Brady's NFT platform, Autograph. Brady also showed his support for crypto when he gave a fan one Bitcoin to commemorate his 600th touchdown pass.
Draftkings has suggested that its latest NFT will allow users to exchange collectibles through the polygon network for games with fellow players. Sean C. Sansiveri, the general council at NFL players Inc., has stated that Draftkings goal is to give football fans an authentic experience.
This move is the latest for NFL in the NFT marketplace. NFL also partnered with Ticketmaster to tie some game tickets to NFT collectibles. It showed how well the NFL could adopt blockchain.
Draftkings' Marketplace format applies a familiar model to Sorare, an NFT platform in Europe. Sorare recently announced that it would be joining the sports industry in the U.S. For this reason, it could be a significant competitor for Draftkings.
Regulatory concerns concerning gambling laws are in question for other sports. However, Draftkings has assured its users it can work within the regulation to serve its users in certain U.S states.