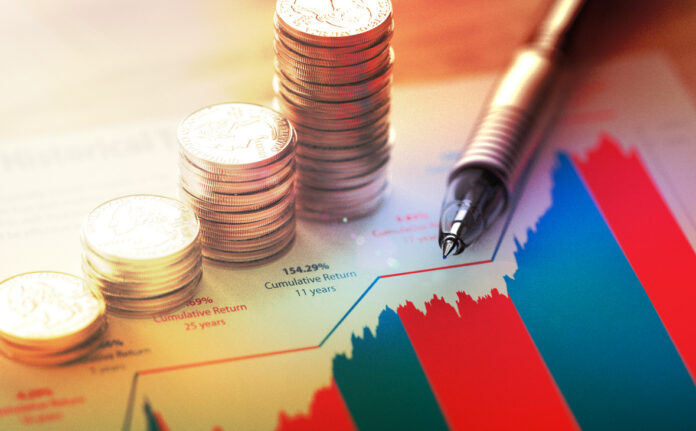 Arabianchain Technology has described itself as the first public blockchain-based company in Arabia. It has unveiled the Dubaicoin and claims that the coin will facilitate the payment of goods and services on physical stores and online if all goes well. 
Projections of the future of the Dubai coin
The Dubai coin might, in the future, end up taking the place of the traditional bank-backed currencies. Arabianchain Technology understands the great need for controlling the Dubai coin. It mentioned the authorized brokers and the City of Dubai as the parties responsible for the circulation of the Dubai coin. 
It happens to be a new dawn for the city of Dubai following the unveiling of the Dubai coin. Matters seem to be moving pretty fast, considering that the coin has already found a place in numerous exchanges and is performing quite well.
Analysts say that the Dubai coin is a public blockchain, which implies how people can continue their mining acuities to generate DBIX coins.
Dubai coin has left many in shock after it skyrocketed by a margin of about 1,000% in the past 24 hours. Crypto.com unveiled the news today, applauding the coin for its remarkable performance that puts Dubai on the map. Its performance shot up from $0.17 to finally settle at $1.13 at about 4 pm IST on May 27.
Dubai coin will be dynamic
It is not the first time for UAE to shine in matters to do with cryptocurrency. It has for long been considered to be a haven for crypto investors on a global scale. 
Anyone who keenly follows matters can clearly remember the India-based COVID-19 fund and establish an entity in the city responsible for converting crypto donations to fiat currencies. The COVID-19 pandemic continues presenting new variants in different countries worldwide, and donations continue to help save lives.
Analysts continue to express fears over mining activities and how such operations could impact the Dubai coin. 
These analysts project that the mining operations could make the coin volatile, which is indeed one possibility considering that it happens to be in a public-based system. Confusion rages on a people try to understand what the city of Dubai meant when it spoke about the regulation of the Dubai coin price.