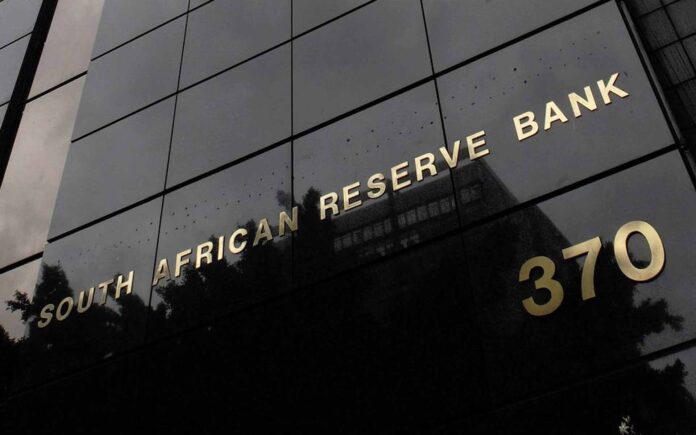 South Africa has become the latest country to explore the possibility of a central bank-backed digital currency. The South African Reserve Bank (SARB) is conducting exploratory studies on the feasibility, appropriateness, and desirability of a CBDC in line with other central banks. 
South Africa's Central Bank studying digital currencies 
SARB said in a statement on May 25 that they are exploring the possibility of having a central bank-backed digital currency as an electronic legal tender, complementary cash, and for general retail use. The bank said a CBDC is a digital cash form that seeks to offer the best attributes of electronic and cash payments. The feasibility study SARB is considering will look at how the CBDC issuance will feed into the central bank's mandate and policy position. The bank said that it is looking at a digital currency that consumers can use for retail purposes. 
Interestingly the feasibility study will entail practical experimentation of the digital currency across emerging tech platforms with consideration of a range of factors including regulatory, risk, management, security, and policy implications. The feasibility study will last until next, and it aligns with the current institutional digital payments pilot under "Project Khokha."
However, the project shouldn't be confused with the Khokha Project, which is focusing on high-value transactions settlement between banks and stakeholders at the wholesale level.  SARB launched Project Khokha in 2018, and the interbank payment system runs on EThereum-based Quorom infrastructure in testing and settling interbank payments. Interestingly the studies will lead to better coordination and policy alignment. 
Momentum is growing with various countries studying CBDCs. 
SARB joins other central banks studying CBDCs, and the current study doesn't indicate that the bank is planning to issue a digital rand soon. The CBDC sector has continued to expand in recent times, with China being the de factor leader among major economies.  Recently South Korea's central bank announced that it will partner with a leading tech firm in building a sovereign digital coin for its testing protocols that will commence this August.