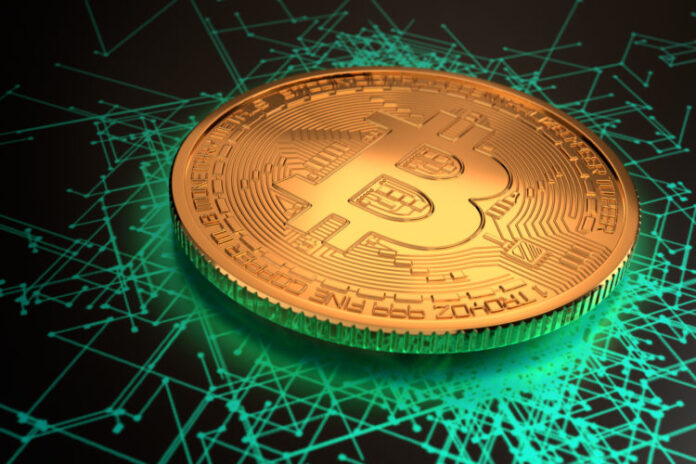 Geothermal companies to avail facilities
Bitcoin uses more than 116.7 terawatt-hours.
There has been good news for bitcoin miners in the Latin American country after President Nayib Bukele called for a state-owned electrical company La Geo to avail several facilities.
Mr. Bukele, in a tweet sent on Wednesday, said La Geo should aim to provide very cheap and clean emissions energy that is 100% renewable from the country's volcanoes.
There are only two geothermal power plants in El Salvador located in the Ahuachapan and Berlin regions. However, there are plans for the construction of new facilities in San Vicente and Chinameca.
The country gets over50% of its energy from renewable energy.
El Salvador boasts 23 active volcanoes that emit over 200 megawatts. However, there are suggestions that it has a power potential slightly higher than 600MW, which means that La Geo uses approximately 31% of the energy available.
Cambridge Bitcoin Electricity Consumption Index indicates that Bitcoin consumes about 117 terawatt-hours of electricity per year which is about 0.6% of the global energy consumption. In the smallest South American country, massive consumption of energy could be detrimental to livelihoods.
This move by President Bukele is the latest in many pro-crypto actions he has undertaken in the past few days. In a recorded message to attendees at the Bitcoin 2021 Conference held in Miami last weekend, Mr. Bukele revealed that he would introduce a bill in the nation's Legislative Assembly to make Bitcoin Legal Tender in the country. A proposal that a majority voted in favor of making it the first sovereign nation in the world alongside the U.S dollar to achieve that feat.
This legislation provides relief to the 70% of people in El Salvador who neither own a bank account nor a credit card. Most recipients of remittances from abroad rely on expensive incumbent services that sometimes take several days. 
Most governments have shied away from adopting Bitcoin as legal tender simply because no asset backs it, and it only derives its value due to its digital scarcity.
This pronouncement will only serve to increase Bukele's popularity.