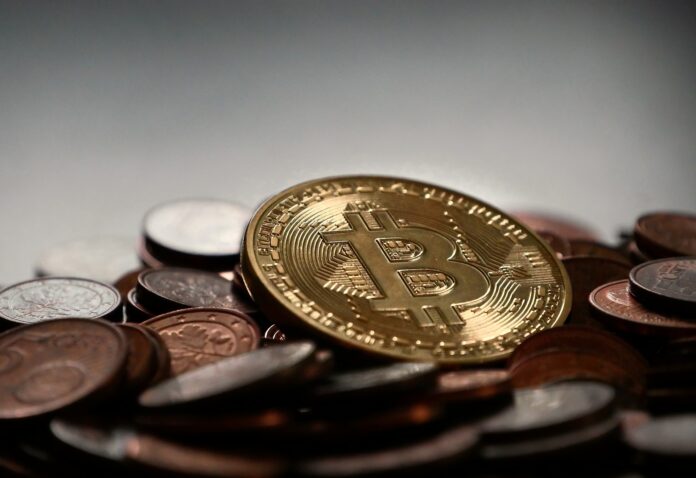 After El Salvador made history by being the first country to make Bitcoin legal tender, other countries in Latin America are in hot pursuit with Mexico the latest, to show interest.
A senator of Mexico's federal government, Eduardo Morat Hinojosa, revealed that he intends to submit a proposal in parliament to enable Mexico to shift to crypto.
In an open show of support for crypto, Hinojosa's profile picture appeared to speak into a laser eyes microphone. He later wrote that he would promote and propose a legal framework for crypto coins in Mexico's lower house.
There could be a few days left before legislation is moved in Mexico's parliament because Hinojosa was not alone in leaning towards crypto adoption. Nuevo Leon senator Indira Kempis Martinez also swapped his profile to display laser eyes, an act that prompted Hinojasa to label her as a friend to the cause.
The Twitter activity comes in the wake of concerted efforts by Latin American countries efforts to deliver a vote to their national assemblies to adopt Bitcoin.
Who will go next?
It started with El Salvador's Nayib Bukele who stated that he would send a bill to the country's parliament to switch to Bitcoin as legal tender.
Paraguay, known to be in the shadow of its neighbors, has hinted at joining the exclusive club, and Bitcoin seems to be a likely ticket. Congressman Carlos Rejala said that his country needs to advance hand in hand with the new generation. He further added that the time has come to start with an important project to innovate Paraguay in front of the world. Mr. Carlos envisions Paraguay as a hub for global crypto investors in the next few years.
In Panama, politicians responded to El Salvador's news with enthusiasm and optimism. However, Congressman Gabriel Silva demanded his country to follow suit, saying that for Panama not to be left behind and become a proper technology and entrepreneurship hub, it needs to support cryptocurrencies.
Other countries in the continent to watch as the cryptocurrency revolution beckons include Brazil, Nicaragua, Argentina, and Venezuela.