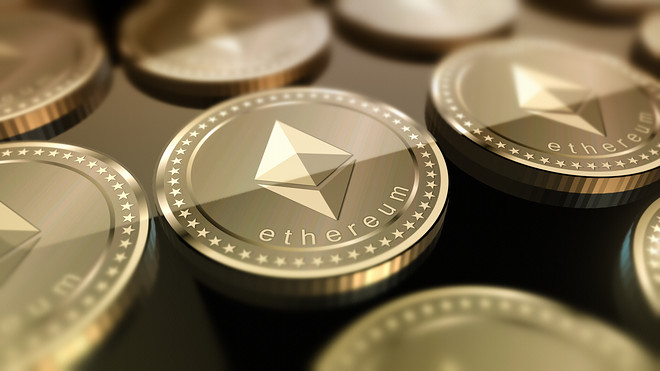 The smart contract that will trigger the upgrade into Ethereum 2.0 has accrued around 862,288 ETH into the deposit contract. The second-largest crypto's upgrade in terms of the market cap will improve its governance, economic model, and resource usage.
Ethereum 2.0 deposit contract surpasses 524,288 ETH
Data from the Ethereum blockchain indicates that so far, ETH totaling to $488 million has been deposited into the smart contract at a rate of $573 per ETH token. The data shows that more than $400,000 worth of ERC-20 tokens has accrued into the address. Despite the Ethereum 2.0 deposit contract release being early this month, it is already above the 524,288 ETH threshold required for the launch of Ethereum 2.0 on December 1, 2020. Interestingly the Etehreum 2.0 network is not yet ready for launch just yet.
However, a parallel proof-of-stake blockchain called "beacon chain" will launch, and it will run in parallel with the current Ethereum network. The initial development will not affect the Ethereum network or its applications and smart contracts but will instead contribute to Ethereum 2.0's launch.  It is important to note that the beacon chain activation is the first of the four steps in the migration to the upgraded Ethereum network.
Validators to earn staking rewards
Validators will be the main stakeholders on the Ethereum 2.0 chain. They are equivalent to miners on Ethereum's current proof-of-stake network. Interestingly the validators will be earning rewards for finding new blocks and processing transactions. It is easy to become a validator, and all a user needs to do is stake around 32 ETH into the Ethereum 2.0 network's deposit contracts. Once it launches, validators will earn rewards of 30% per year on staked funds, which is an attractive investment.
The increase in deposited amount is a sign of confidence from users about the launch of Ethereum 2.0. Weiss Crypto Ratings analysts indicated that the increase in the number of deposits is a sign that everybody wants to be on board. Crypto exchanges will help users in staking ETH even if their threshold will be below 32 ETH.