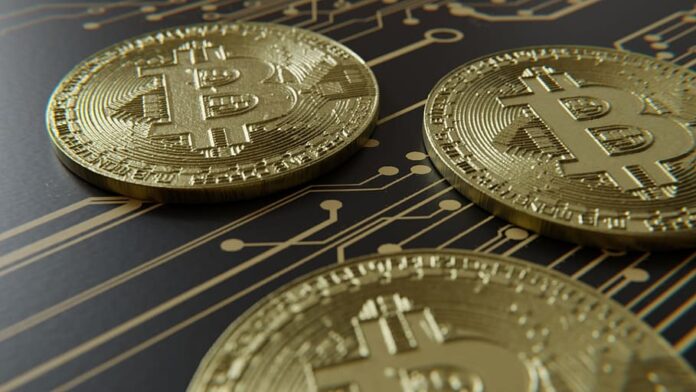 The US Justice Department has enhanced its crackdown on cryptocurrency, and recently it seized $1 billion in Bitcoins from an unnamed hacker. The DoJ nabbed the funds linked to the Silk Road website after watchers noticed that around 70,000 BTC was being transferred from an account associated with Silk Road.
DoJ seizes 70,000 bitcoins from Silk Road
The Silk Road website is an online black market that sells everything from stolen credit cards to drugs and even assassins for hire. The US government had closed the site in 2013. The amount of cryptocurrency seized is the largest so far to date by the DoJ. The DoJ asked the Northern District of California Court to lock almost 70,000 in BTC, Bitcoin SV (BSV), Bitcoin Cash (BCH), and Bitcoin Gold (BTG).
Interestingly court document didn't mention the individual behind the fund, only referring to them as "Individual X." The document alleges that the individual had hacked Silk Road and stolen the coins, much to the disappointment of Ross Ulbricht. The hacker had agreed to sign the cryptocurrency over, which is why the funds changed hands for the first time in almost five years.
In a statement, US Attorney David Anderson confirmed that authorities had seized the cryptocurrencies adding that Silk Road was a notorious criminal marketplace. In 2015, the prosecution of Silk Road founder left unanswered questions about where the money went. The Internal Revenue Service's Criminal Investigation used a third-party firm in analyzing BTC transactions that Silk Road had executed.
Seized funds subject to forfeiture
Authorities took control of the funds on November 3, which the DoJ said are subject to forfeiture. Kelly Jackson, IRS special agent, said that criminal proceeds shouldn't stay in thieves' hands. Silk Road founder is currently serving two life sentences for computer hacking, conspiracy to traffic narcotics, and money laundering.
Over the past month, the DoJ has been active in the crypto crackdown. In October, the agency introduced a framework for cryptocurrency enforcement that some have said is an indication of a major crackdown.