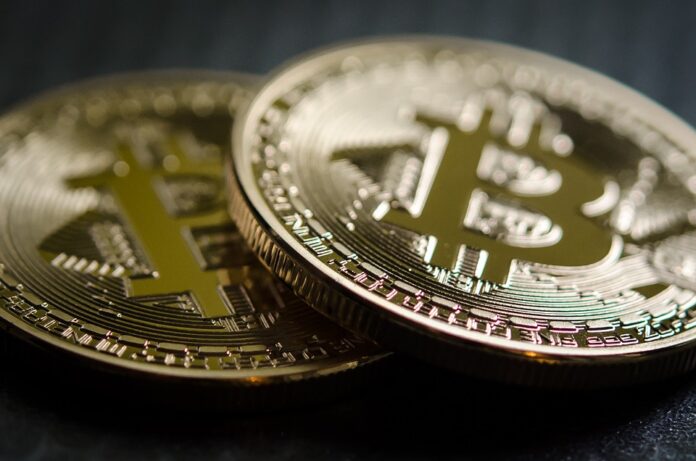 The Chinese tech company – Meitu invested another $50 million in cryptocurrencies – Ethereum (ETH) And Bitcoin (BTC).
A total investment of $90 million
Meitu invested $17.9 million to purchase 15,000 Ethereum and another $22 million to buy 380 Bitcoin in early March 2021. It also spent $28.4 million to acquire 16,000 Ether tokens and $21.6 million to purchase 386.08 Bitcoins. With the latest move, the total investments of Meitu in cryptocurrencies increased to $90 million.
In a communiqué, Meitu said blockchain tech can disrupt the prevailing technological and financial industries. Its board said cryptocurrencies still have ample room for appreciation.
Investments from top-notch companies
Prominent companies like MicroStrategy Incorporated (NASDAQ:MSTR) and Tesla Inc (NASDAQ:TSLA) invested significant amounts in cryptocurrencies such as Bitcoin. Traditional financial services will also pump in funds into cryptocurrencies.
Tesla invested $1.5 billion in Bitcoin in February 2021. In a submission to the US SEC, Tesla said the company acquired the cryptocurrency to maximize its returns. The company will start accepting payments in Bitcoin for its products in locations where the local laws permit.
Boosts liquidity
Tesla will become the first auto company to accept cryptocurrency. The investments in Bitcoin will also improve liquidity for Tesla.
The company holds cash equivalents and cash on hand of over $19 billion at the end of last year. Recent positive postings of Elon Musk on Twitter encouraged more investments from like-minded people into digital currencies.
Positive postings from Tesla CEO helped bitcoin to gain 20%. After his announcement two days later on Clubhouse, the social media chat site, he is the supporter; Bitcoin reached a new high of $44,200 on February 8, 2021.
Customers outside the US can buy electric vehicles of Tesla using Bitcoin towards the end of 2021. In a tweet on March 24, 2021, Musk said Bitcoin will not be converted into normal currency.
Dara Khosrowshahi, CEO of Uber, is also tempted to invest in Bitcoin following the positive views of Musk. But, he reversed its decision. Dara said the company will accept payments in cryptocurrency.
General Motors will also evaluate options to accept cryptocurrency as a payment for its vehicles soon.