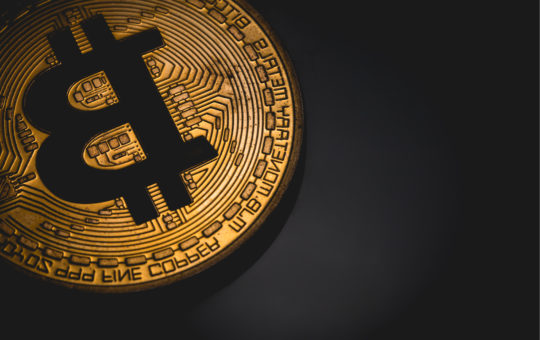 Mainstream bitcoin adoption continues, with Morgan Stanley banks becoming the latest institution to open digital currency doors. The bank is set to be the first financial institution in the US, offering its wealthy clients access to BTC funds.
Morgan Stanley bringing BTC access to clients
According to an internal memo, the investment bank has informed its financial advisors about its plans to launch three funds allowing clients to own BTC. Mike Novogratz-founded crypto-firm Galaxy Digital will run two of the funds, while asset manager FS investment and BTC firm NY-DIG will manage the other fund. Notably, The FS NY-DIG Select Fund and Galaxy Bitcoin Fund LP have at least $25 million in investment, but the Galaxy Institutional BTC Fund LP has a minimum threshold of around $5 million. Morgan Stanley's announcement comes as the number of institutional investors supporting BTC, which recently hit an all-time high of $61,742, continues to grow.
Interestingly the bank will only service wealth investment customers with at least $2 billion in assets. On the other hand, investment firms should have more than $5 million at the bank to be eligible for this new offering.  Most importantly, in both scenarios, accounts should have been with the bank for over six months.
BTC investment restricted to wealthy clients
Over the past, Banks have been on the sidelines even as major companies such as MasterCard and Tesla showed BTC support. This is likely to change now that Morgan Stanley has become the first of the six major US banks to give clients BTC access. According to people familiar with the matter, the bank made a move following requests from clients who wanted exposure to the token.
However, there is a catch since access will be limited to wealthy customers with "aggressive risk tolerance" besides the minimum asset held requirement of $2 million. Interestingly, customers can start making investments from next month. Besides Morgan Stanley, Goldman Sach reported that it is restarting its crypto trading desk following the boom in BTC at the beginning of this month.