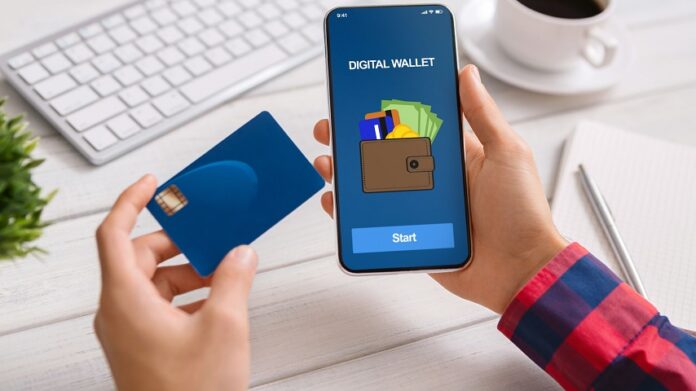 David Marcus, Facebook executive, said that Facebook was ready to give its users access to its proprietary Novi digital wallet. In a memo he recently sent out, he stated how change was long overdue and that it was bound to happen in one way or another. Facebook has intended to enter the digital wallet space for quite some time now. The Novi digital wallet will be accessible in the Facebook application, and it's expected to change how users both see and use it.
So, why are these important?
The importance of digital wallets
For starters, a digital wallet is somewhat like a bank account. The only difference is that they store cryptocurrency assets and allows you to send, receive and access these assets easily. Furthermore, what makes these wallets so great is the fact that you have complete control over all your digital assets.
Marcus believes that this could help make Facebook a significant player in the payments space. When the company integrates its Novi digital wallet product into the app, sellers worldwide will have the ability to access free person-to-person payment schemes. The primary objective here is to use partnerships to provide more financial services. Additionally, he said that small merchant payments would eventually be profitable once the customer base becomes more significant.
Marcus says that people's needs should always be what comes first. He claims that it's faster to detect malicious activities in this financial system than the more standard, traditional ones. He claims that the time has come for them to develop and manufacture open and interoperable solutions designed to help users transfer money online.
The company has already managed to secure approval and licenses for its Novi digital wallet in nearly every U.S State. But, the product won't launch in places Facebook hasn't managed to get clearances, licenses, and approvals.
The fact that Facebook has over two billion active users could help make this product a particularly profitable one. However, with that said, it will still have to beat many of the major players that already exist in the industry.