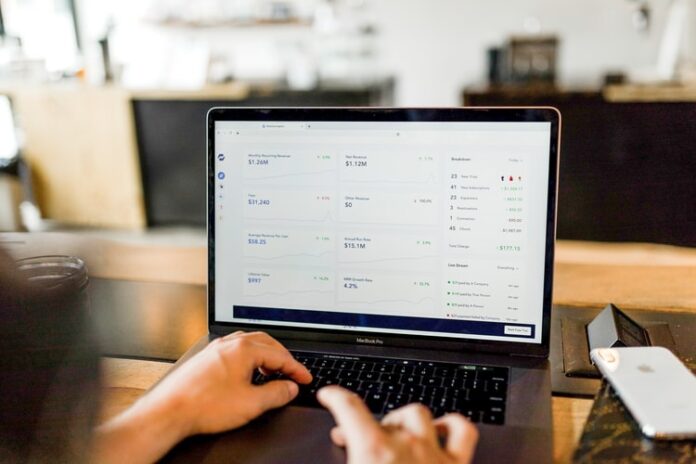 Fidelity International has entered the European cryptocurrency market by releasing a Bitcoin exchange-traded product. The firm will list the Fidelity Physical Bitcoin ETP (FBTC) on the Frankfurt and Deutsch Boerse stock exchange. FBTC is one of the region's cheapest ETPs.
This product has a 0.75% expense ratio. Analysts also expect it to earn a listing in the coming weeks. FBTC's custodian will be Fidelity Digital Assets. Meanwhile, Eurex will be responsible for its central clearing. In other cases, the ETP transferring administrator will be Brown Brothers Harriman.
Fidelity launched its product after a survey
The ETP is to attract professional and institutional clients. The reason is that Fidelity launched it after it carried out a survey that revealed that the percentage of institutions that planned to enter the crypto space was 70%.
The survey also found that more than 90% of parties interested in digital assets hope their client's portfolio or institution will have an allocation in about five years. For Fidelity, rolling out the ETP is its first step in digital assets product capability.
According to Fidelity International's managing director in Europe, Christian Staub, cryptocurrency interest is rising. As a result, more of the firm's clients hope for a safe and effective way to venture into the space. FBTC fulfills their needs by allowing them to enter the crypto market in a secure, simple, and familiar manner.
This move comes after the firm's approval-seeking application for an exchange-traded fund (ETF). The investment firm states that its product will track the performance of companies marketing and developing Metaverse-related products.
More European firms are rolling out ETPs
Fidelity is not the only European institution to launch an ETP. It will also not be the last as the demand for ETPs increases. Another firm that was released in ETP is Invesco. This firm launched an Invesco Physical Bitcoin ETP (BTIC) in November 2021 on the Deutsch Boerse exchange.
Other firms that rolled out ETPs include Valour, a subsidiary of DeFi Technologies, which launched Cardano (ADA) and Polkadot (DOT) ETPs.
Fidelity has also made moves to launch an ETF in the U.s However, U.S regulators rejected the company's proposal to list Wise Origin Bitcoin.