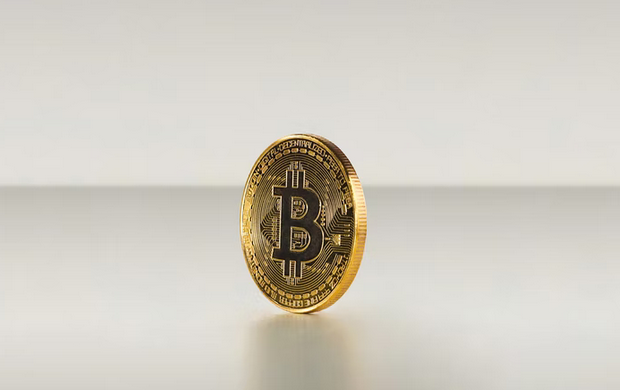 The Royal Canadian Mountain Police (RCMP) has launched an investigation on the Tweeter accounts of Kraken and Coinbase CEOs. The CEOs of the cryptocurrency exchanges have been accused of using their platforms to push for custody of digital assets this violating sanctions to reduce trucker protest in the country.
The CEOs don't approve the Emergency Act
The Ontario Securities Commission (OSC) reported these tweets to the RCMP. The securities regulator thought the CEO gave people tips to bypass the fund restrictions.
This all comes after Justin Trudeau, Canada's Prime Minister, invoked the Emergency Act, sanctioning cryptocurrency transactions to disrupt funds for protestors.
Jesse Powell, the CEO of Kraken, and Brian Armstrong, the CEO of Coinbase, have stated that they disagree with the regulator invoking the Emergencies Act. They also approve non-custodial crypto wallets.
Armstrong has expressed concern that Canada, which stands for economic freedom, would do such a thing. Powell, on the other hand, advises people not to use their custodial wallets to fund causes directly as freeze orders could come. He instead urges them to withdraw funds to non-custodial wallets.
Non-custodial wallets are hard to confiscate
Non-custodial wallets make it harder for law enforcement to freeze or confiscate funds because people hold them directly instead of using third parties such as cryptocurrency platforms. For instance, the Ontario Superior Court of Justice sent a Mareva Injunction to the self-custodial Bitcoin (BTC),  Nunchuck, that demanded it disclose information and freezes funds that were allegedly linked to the Freedom Convoy Campaign, 2022.
However, the team couldn't respond to the request because the wallet was self-custodial. They instead stated that the only information they had on their users was their email addresses. Furthermore, as they didn't have keys to wallets, they couldn't freeze assets.
The team also added that they couldn't stop anyone from moving assets. Additionally, their design didn't let them know the location, value, nature, and existence of their user's assets.
According to Kristen Rose, the manager of public affairs at OSC, the regulator knows of the tweets made by Armstrong and Powell. As they understand what they could imply, the OSC has reached out to relevant authorities such as the RCMP.