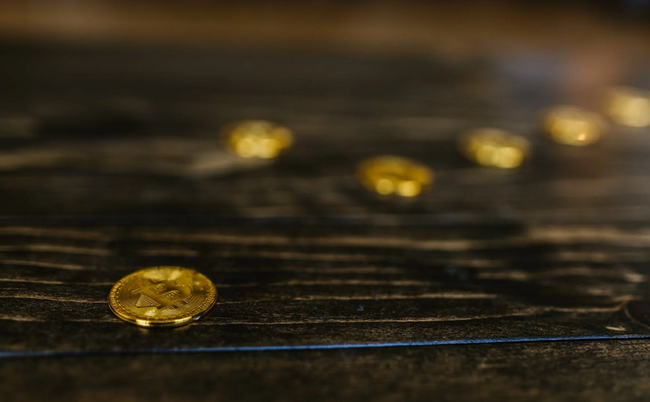 Brazil is one of the countries that have been accepting cryptocurrency. The country now seems to be taking it a step further as Gafisa SA (OTCMKTS: GFASY), a real estate developer, has announced it will accept Bitcoin as payment for purchases. This will make the developer one of the firms to incorporate digital currency into its operations.
More businesses in Brazil are leveraging the popularity of cryptocurrency 
This move will serve Brazilian investors living outside the country as cryptocurrency will enable them to make quick and efficient payments. Despite this decision, the country's central bank hasn't recognised crypto as a mode of payment. However, this hasn't changed the popularity of digital currency because of how long it has been in use. Prominent corporations are now trying to take advantage of this by incorporating crypto.
According to Guilherme Augusto Suares Benevides, the CEO of Gafisa, more people are using cryptocurrency to make payments. As a result, the industry has grown tremendously, making it suitable for companies like Gafisa to use crypto payments.
He adds that Bitcoin has the most popularity and value compared to other cryptocurrencies. As a result, this has extended its use. Moreover, the Central Bank's decision to launch the digital real in 2022 is a testament to the prevalence of digital currencies globally.
How Gafisa will incorporate Bitcoin
Gafisa has stated that customers who wish to pay using Bitcoin will have to fill out an intent form. The company will then go through the document to examine its legitimacy. The company could then accept the offer. Afterwards, the customer will send the appropriate amount to the broker facilitating the transaction.
The Gafisa CEO states that modern businesses can't be successful without acknowledging crypto's importance. The reason is that crypto is becoming a method most customers prefer to make payments with as it is more convenient and fast. For this reason, businesses should try to incorporate crypto into their business models to make customers happy.
Real estate is often complex, with a deal taking days to close. For this reason, blockchain could help smooth out the process. Blockchain could help reduce fraud related to real estate, thus making property purchases more straightforward.