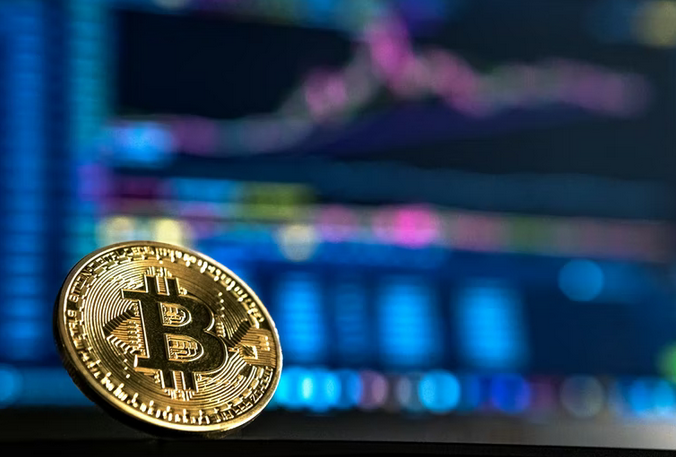 The U.S is making another decision on cryptocurrency. The Republicans of the House of Representatives have created a bill that would deny the Labour Department the authority to limit investment alternatives for workers who have self-directed retirement accounts. This bill would also enable American to add Bitcoin to their 401(k).
This bill has been named the Financial Freedom Act. Byron Donalds, a Florida Republican, introduced it. It came after a debate on whether Fidelity Investment could offer Bitcoin in its retirement plans this year.
Fidelity raised concerns over its plans to offer Bitcoin services
In a tweet, Congressman Donalds stated that he had introduced the bill to prevent President Joe Biden from limiting the types of investments that investors could choose from.
In May, Fidelity Investment indicated its intent to offer Bitcoin as part of its 401(k) plans. However, this announcement raised concerns from many politicians, especially democrats. One of the too democrats against this was Senator Elizabeth Warren.  Warren stated her concern that the move could put more Americans at risk as investing in cryptocurrency was a big gamble.
This resulted in a conflict with Republicans who voiced their support for Fidelity. Republicans believed that Democrats were excessively interfering with Fidelity and violating Free Market rights. The party believes that this issue is not just about cryptocurrency. It is also about the rights of financial institutions and investors.
In a statement, Donalds stated that while trying to centralise power in Washington, Biden and other Democrats attempted to control where Americans invested their money. However, Donalds believes that the administration doesn't have the authority to exploit Americans' finances.
The Labour Department disapproves of Fidelity's plans
Democrats were not the only ones in opposition to Fidelity's decision. The Labour Department also advised the investor against it, saying that the company would be examined if it invested in digital currency.  The Department's Employee Benefits Security Administration has stated that fiduciaries should be careful before investing in crypto.
Fidelity objected to the guidance given by the Labour Department, writing a letter that stated how the Department had failed to relay how the fiduciary could fulfil its duties as it evaluated cryptocurrency. Fidelity's plans enable clients to place 20% of their savings in Bitcoin. The investment company plans to offer other cryptocurrencies in the future.