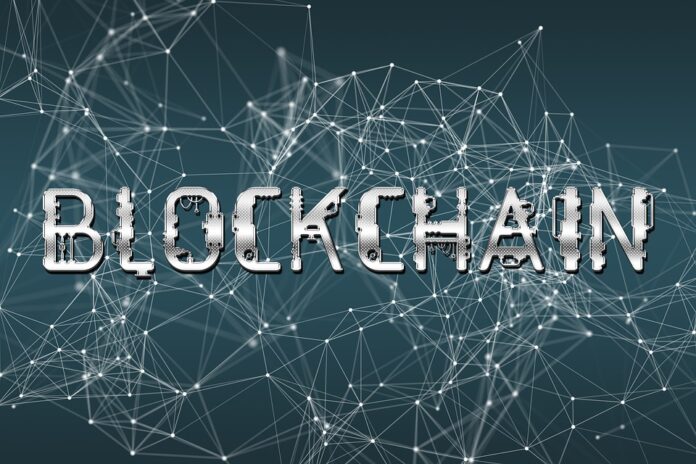 Geely Automobile Holdings Ltd (OTCMKTS: GELYF) and Concordium are collaborating on a blockchain venture at Wuxi, China. Geely Holdings is a car manufacturer, and the venture is to improve blockchain and create blockchain technologies.
The collaboration will utilize blockchain technology from Concordium to become a lead service provider in China. Furthermore, it will allow the blockchain provider to access applications and tools that will improve its ecosystem.
After the companies announced their partnership, Geely Holdings came up with a Digital Technology Sector. This branch of operations will be responsible for investing in the latest technologies such as blockchain. The company is also trying to speed up the development of its headquarters in Wuxi.
Services the Digital Technology Sector will offer
Geely Holdings and Concordium will allow their clients to access decentralized applications and business models based on blockchain. DTS has come up with various services that the platform will offer. These are blockchain traceability and digital asset management platforms. Moreover, it has added these services to Geely Holdings products.
According to Geely Holdings' CEO, Daniel Donghui Li, the company's cooperation with the Wuxi Economic Development District will increase the progress of blockchain in the region. He adds that the Wuxi Economic Development District has supported the enterprise, which is vital for the project.
Concordium Foundation's chair, Lars Seier Christensen, added that the company is working towards using blockchain to benefit startups and businesses all over China. He points out that Concordium's blockchain technology is supported by an experienced and innovative team trained in leading institutions.
Concordium uses ID-layer protection
The company combines accountability and privacy via an ID layer. This ID layer enables the company to verify the customer's actual identity through a third party.
While the blockchain uses ID-layer protection, it ensures that transactions are anonymous. It does this through zero-knowledge proofs. Moreover, the blockchain uses CCD as a payment token. Client's can use these tokens to settlement, collateral, staking, rewarding node operators, and settling transaction fees.
Consortium plans to work closer with Geely Holdings to improve the use of blockchain in the automotive space and more industries. It will do this by enhancing traceability of industrial internet in the Metaverse, carbon neutrality, and supply chain.