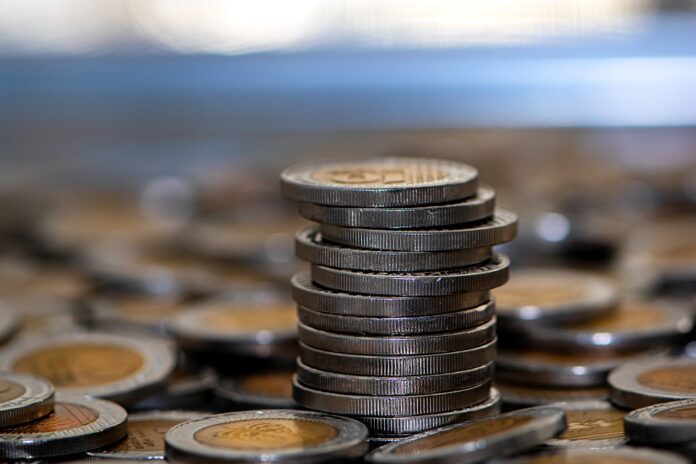 Goldman Sachs Group Inc (NYSE: GS) signals it will start serving its highest clients with its quality crypto services. The banking company speaks about how the cryptocurrency sector has been progressing, disclosing that it is doing well reclaiming the $2 trillion market capitalization. Leading investors have been monitoring the changes and showcasing interest in the field. A significant number consider cryptocurrency an outstanding investment opportunity and wish to go all the way to invest.
Recent changes
Cryptocurrency grows pretty fast as an emerging asset class, and thus it isn't surprising that some prominent market actors are turning to it. The banking service provider has been talking about cryptocurrency as a great investment vehicle and plans to serve clients. Its recent report shows its dedication to start serving clients with cryptocurrency as an investment vehicle.
Goldman Sachs turns to Bitcoin as its first investment vehicle and will soon add more. It embarks on the new project during the second quarter of 2022. The new global head of digital assets for Goldman's private wealth management division Mary Rich says the company has realized the value of cryptocurrency as an investment vehicle and hopes to take advantage o the fast-growing investor base.
Rich and her thoughts on the changes
Goldman Sachs confirms it will unveil outstanding support for all persons that need to invest in diverse digital assets. Mary Rich discloses how they have been collaborating with efficient and driven teams to find out the various working strategies that could work for them. She says they want to offer their high valued clients top-notch services, which will be possible by giving them quick and easy access to the ecosystem. The firm has its eye fixed mainly on the private wealth clients and hopes to succeed.
There has been skepticism surrounding cryptocurrency as an investment vehicle, but the landscape continues to change. Research shows Crypto to perform exceptionally well despite the cynics.
Rich opines, "There's a contingent of clients who are looking to this asset as a hedge against inflation, and the macro backdrop over the past year has certainly played into that. There are also large contingents of clients who feel like we're sitting at the dawn of a new Internet in some ways and are looking for ways to participate in this space."