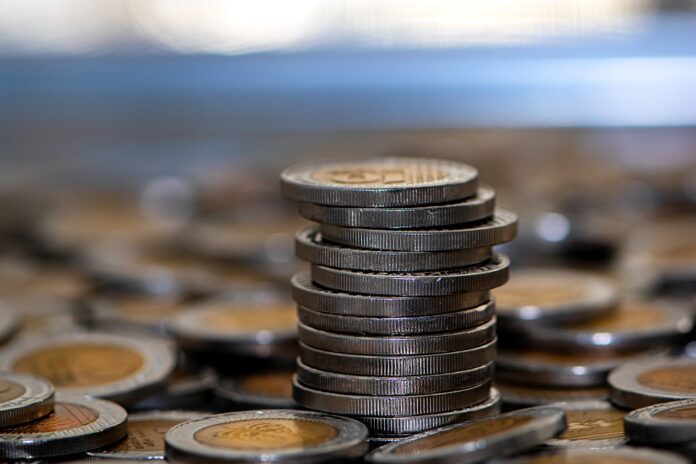 International Monetary Fund (IMF) signals to the world that the sanctions placed by most countries against Russia could downgrade the dollar's supremacy. It also added that such sanctions could also increase the use and popularity of cryptocurrency.
The effects of the Russian invasion
A top official working with the International Monetary Fund (IMF) speaks about the prolonged invasion entering the second month and leading to more killings of civilians and soldiers. Russia continues its attacks on Ukraine despite the financial sanctions put in place as speculations on tough times ahead for the dollar continue. The official said that the sanctions also threatened the strength of some more currencies.
Russia started deploying its soldiers in the war-tone Ukraine back on February 24. The crypto segment has experienced changes since the entry of the Russian military into Ukraine. Market experts revealed that the crypto market swung with a sudden sale-off. The occurrence resulted in losses of up to half a billion dollars.
Experts reveal that almost 90% of bitcoin swung into circulation at the time, a change that translated to a significant drop in the inflation rate. It was a notable drop of about 1.7%, and that was in March. Experts indicate that the drop was five times lower than the U.S. dollar. The long and short of it is that investors started viewing BTC differently. It had popped up as a more viable inflation hedge.
The current state of the market
Market recovery takes an impressive turn, with the price of Bitcoin taking a positive spike. It rose to  35% from the time the Russian military took the war to the gates of Ukraine. The shift is responsible for skyrocketing the entire market capitalization, with figures currently at $2.12 trillion.
The world stands in solidarity with Ukraine, and cryptocurrency shines at the moment because it continues to prove its utility for persons contributing to offer assistance to Ukrainians. Reports point to a surge in contributions, recently hitting about $100 million.
The first deputy managing director at the IMF, Gita Gopinath, opines, "The dollar would remain the major global currency even in that landscape, but fragmentation at a smaller level is certainly quite possible. All of these will get even greater attention following the recent episodes, which draws us to the question of international regulation. There is a gap to be filled there."