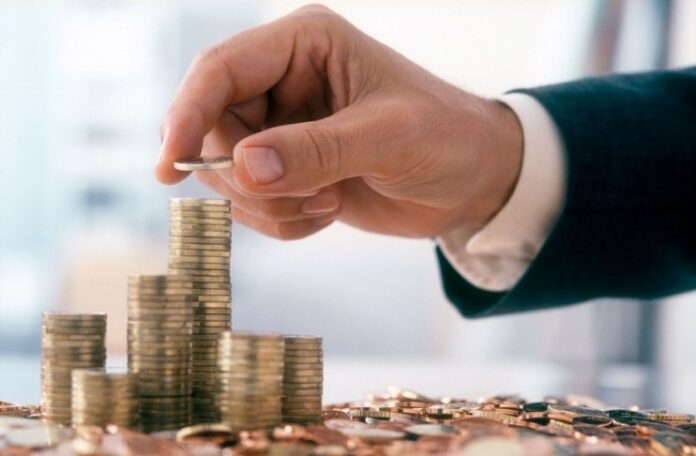 In 2022, the number of installed crypto ATMs decreased, which coincided with a global market sell-off that reduced the worth of the majority of digital assets.
The number of brand-new international cryptocurrency ATM installations fell to 1,600 from 2,362 between Q1 and Q2 2022, a decrease of 32.26 percent.
The number of Crypto ATMs installations growing
At the beginning of the calendar year, there were 34,370 cryptocurrency ATMs. By the conclusion of the first quarter, that number had increased to 36,732. As per data from Coin ATM Radar, around 37,642 installed crypto ATMs at the end of the second quarter.
Interestingly, the market's increasing value—which later fell precipitously in 2022—led to an increase in the number of cryptocurrency ATM deployments in 2021. For example, Bitcoin's price fell by 70% from its record high of approximately $68,000 in November 2021. The asset is having difficulty keeping its price over $20,000 today.
It's noteworthy to note that Bitcoin had one of its roughest quarters in more than a decade during Q2 2022. According to Finbold, during the second quarter, Bitcoin's value dropped by roughly 56 percent.
Because of the market collapse, some businesses involved in cryptocurrencies have had to change how they operate. In anticipation of a potential future market recovery, a number of businesses have been obliged to suspend activities and rearrange their plans.
Generally, cryptocurrency ATMs help diverse assets become more widely used. However, it is important to keep in mind that ATM operations do not affect overall liquidity; rather, they merely assist investors in purchasing cryptos against fiat cash.
Regulatory concerns could impact crypto ATM installations
In light of the regulatory worries, the interest could be on how well the installations go in the foreseeable future. Notably, some governments are preparing to implement a regulatory framework for cryptocurrencies that aims to prevent vices such as money laundering.
Authorities have already issued warnings against the usage of cryptocurrency ATMs. The FBI issued a caution in November of last year about cybercriminals using QR codes and cryptocurrency ATMs to deceive unwary people.