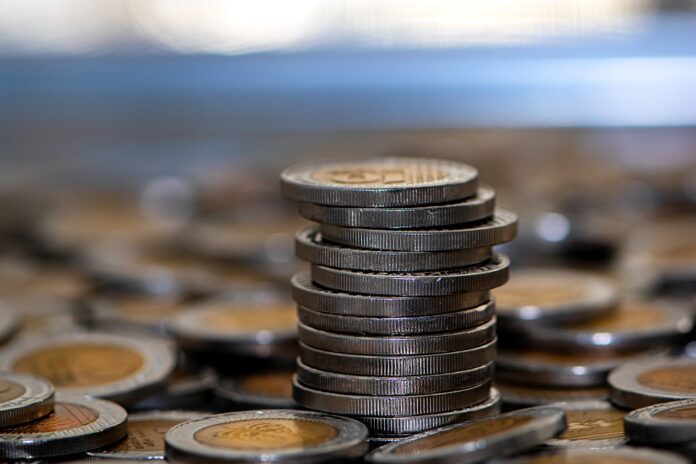 On July 11, Korea Mobile Telecommunications Services Corp, generally known as SK Telecom, declared that it had established a deal with AhnLab Blockchain Company and Atomrigs Lab to work together on the creation of a crypto asset wallet platform.
SK Telecom partners to create a digital wallet platform
According to Korea JoongAng Daily, the cryptocurrency wallet would be able to hold a variety of virtual assets, including cryptos, non-fungible tokens (NFTs), as well as other assets powered by blockchain that might be employed for identity verification.
In addition, the wallet service would be built on the mobile wallet technology created by the Seoul-based Atomrigs Lab, while SK Telecom and AhnLab Blockchain Company will be in charge of the service's product design and ongoing management, respectively.
The AhnLab Blockchain Company, a subsidiary of AhnLab, was established in Pangyo, Gyeonggi, in April. With an emphasis on blockchain tech services, Atomrigs Lab was established in 2018. The new virtual wallet service will utilize Atomrigs Lab's Secure MPC encryption tech.
SK Telecom's digital asset unit head, Oh Se-Hyeon, stated, "The online environment is shifting into the Web3 era, where the user owns and manages all the data. "This joint project of Web3 digital wallet will be a crucial starting point for SK Telecom's response to the Web3 market."
Atomrigs Lab CEO Cheong Woo-Hyeon said, "Personal wallets are hindering the expansion of blockchain ecosystem because it's very hard to make them safe and convenient to use at the same time."
Web3 allows users to maintain control over their data
Users maintain control over their data with the 3rd generation of internet tech, also referred to as Web3 or Web 3.0. Web 2.0 prioritizes two-way communication through a centralized digital platform, as opposed to Web 1.0, which focuses on one-way transmission from the online environment to the user.
Kang Suk-known, the chief executive officer of AhnLab Blockchain Company, stated that the cooperative effort would incorporate the firm's core technology, like multi-platform interoperability for ABC Wallet, which is now under creation, and security risk response mechanism.