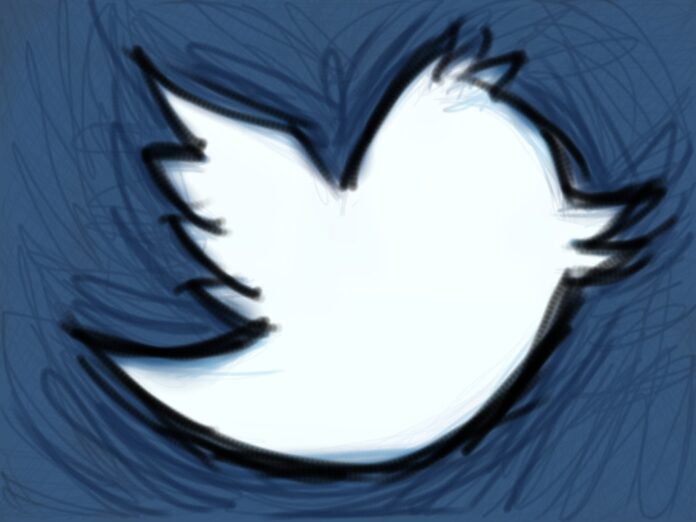 A criminal syndicate has taken over Twitter accounts belong to Joe Biden, Barack Obama, Warren Buffett, and Bill Gates. The hackers are targeting Twitter accounts that have many followers and asking for donations to a Bitcoin address. The hackers have already collected more than 11.5 BTC with another related scam soliciting for donations in XRP.
Other celebrity accounts that have suffered similar attacks include Mike Bloomberg, Jeff Bezos, Kanye West, and Kim Kardashian West. "Everyone is asking me to give back, and now is the time," one of the tweets said. In a statement, Twitter said, "We are aware of a security incident impacting accounts on Twitter. We are investigating and taking steps to fix it. We will update everyone shortly." Twitter managed to recover the majority of accounts three hours after acknowledging the attack.
Attacks on prominent accounts could have a huge impact
This could be Twitter's largest security breach in its history due to a large number of prominent accounts affected. This is a worrying trend, not because of the financial implications involved, but because most world leaders use Twitter to announce major decisions. President Donald Trump is especially known for running the government on Twitter.
In 2019, hackers took over Twitter CEO, Jack Dorsey's account to raise concerns over the security of accounts on the platform. Many questions were raised on whether any account on the platform can avoid being compromised. Following Dorsey's hack, the social media giant took steps to fix the attackers' mechanisms. However, the attackers seem to have devised another mechanism in the recent wave attacks.
Concerns raised over security of Trump's account
The White House did not comment on whether it was concerned about the President's account being compromised or whether it was in touch with Twitter to avert any such situation. The Bitcoin wallet promoted in the tweets was apparently opened on Wednesday. The wallet received more than $100,000 worth of Bitcoins hours after its identification number was posted on the accounts. This money was paid through hundreds of transactions. The hackers transferred some of the Bitcoin to other accounts in a scam that attracted the FBI's attention.