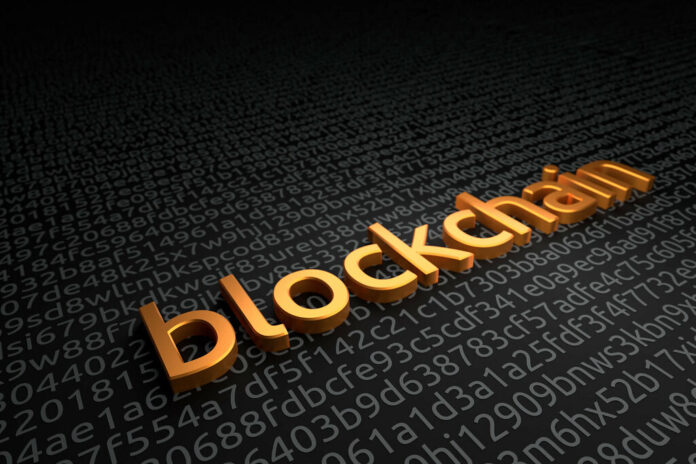 The Chinese government has incorporated blockchain technology in many of its services. According to the first blockchain blueprint released by the government, 140 applications are currently using blockchain technology. The applications are grouped into three categories;
Data sharing and exchange
Business collaborative processing
Electronic certificate and certificate storage
On a global scale, China commands 25% of new blockchain installations. The country also has the highest number of blockchain patents in the world. In addition, China is home to several big names in the blockchain industry.
Using blockchain, the government can streamline its processes, protect data, and reduce waste, fraud, and abuse. Besides, the government is able to increase trust and accountability in its processes. Blockchain brings together governments, businesses, and individuals to share resources over a cryptography-secured distributed ledger. This eliminates failures and protects sensitive government and citizen data.
China launches national blockchain platform
China has developed a national blockchain platform as part of its long term strategy to become a global leader in digital transformation. The Blockchain Service Network (BSN) under the State Information Center was unveiled in April and is available for domestic and global commercial use. The platform is available to software companies and individuals who can plus and develop their own blockchain-based applications.
The Chinese government has included the development of blockchain technology in its 13th Five-Year Plan. In 2019, President Xi Jinping said his government is working on making China a global leader in technology and innovation.
The blockchain platform for real estate registration brings together 11 government sectors, among them the public security bureau, the tax bureau, the housing and urban-rural development commission, and the municipal planning commission. "The relevant departments will handle the real estate registration business and store the relevant information in the blockchain to ensure the credibility of the electronic license […] to realize the traceability of the sharing process," of the country's blockchain blueprint.
Promoting data sharing
The Asian superpower is seeking to promote data sharing in medical institutions using blockchain technology. Among other objectives, the move is meant to cover the country in the wake of future pandemics.