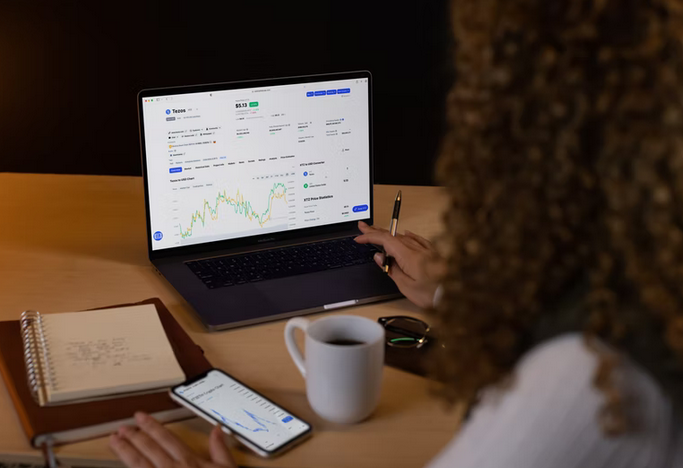 The Hawaii State Legislature is at the frontline in establishing a specialized task force that will come up with a working plan to look into the regulation and the use of cryptocurrency and blockchain. Ways and Means (WAM) and the Commerce and Consumer Protection (CPN) are the two committees under the legislature that made everything possible. Reports show that they voted unanimously to approve the unveiling of a specialized task force to carry out the activities.
Tasks ahead
The specialized task force is ready for the job ahead. It has already started preparations that will enable it to explore the crypto ecosystem thoroughly with a special focus on use and regulation. President of the Hawaii State Senate called, Ron Kochin confirmed that they received a letter from several legislators. The letter asked him to support the creation of a "Blockchain and Cryptocurrency Task Force."
Some of the persons that wrote the letter included Roz Baker and Roz Baker. Ron Kouchi reveals more information about the letter, including when it was initially proposed. It was proposed in bill SB2695, titled "A BILL FOR AN ACT RELATING TO CRYPTOCURRENCY, ."The Department of Budget and Finance had had to be at the center of everything. The task force established within it was entrusted with reviewing and compiling data on a countrywide scale.
The value of the plan
The Crypto data would give directions on both regulation and the usage of crypto, and the team was expected to do a great job. The team will collect data and send the required information to the State Capitol.   One of the things their team must do is develop a plan to guide the expansion of blockchain adoption and hand it over to the State Capitol. The team's plan will expand blockchain adoption in both the public and private sectors.
The task force will consist of 11 members, and it is the task of the governor to appoint them. They will be selected from a blockchain payments solution company,  a cryptocurrency association,  and a cryptocurrency exchange. Brazil's Senate took advantage of its plenary session on Wednesday to approve the first crypto-related bill. The next move would be the setup of a regulatory framework.