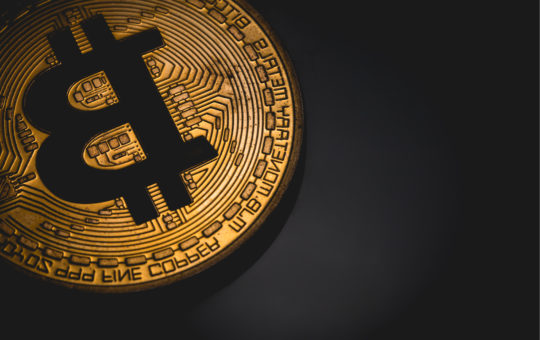 Hedge fund owned by Bill Miller intends to gain exposure to Bitcoin (BTC) through investing in GBTC (Grayscale's Bitcoin Trust). It holds current assets worth $2.25 billion.
Files an amendment with the US SEC
The hedge fund of the MVF (Miller Value Funds) family – The Miller Opportunity Trust filed an amendment with the US SEC for its registration statement to get exposure to Bitcoin.
Miller Value Partners LLC is established by Bill Miller, a billionaire investor, in the year 1999. The MVF family uses it as an investment manager. The Miller Opportunity Trust is managed by Samantha McLemore and Miller.
Tesla Inc (NASDAQ:TSLA) invests $1.5 billion in Bitcoin
The leading electric car manufacturer – Tesla Inc (NASDAQ:TSLA) invested $1.5 billion in BTC. As a result, the prices of Bitcoin surged higher and signaled the acceptance of cryptocurrency for payments. Tesla made changes to its investment policy in January 2021, to purchase digital assets.
According to a securities filing, Tesla expects to accept Bitcoin as a payment for its products in the future. The embracement of Bitcoin by Tesla enhances the confidence in electronic currencies despite skepticism in recent years.
Shows interest in Bitcoin in 2020
Tesla showed interest in the digital currency after its value tripled last year. Bitcoin reached a high of $44,795 (up 16%) as of February 8, 2021.
In an interview, Elon Musk, CEO of Tesla, who often tweets about topics related to cryptocurrency, called the digital currency – Bitcoin as a good thing earlier this month. For several years, Musk has been flirting with Bitcoin. He posted a suggestive image on Twitter in December 2020 showing he is tempted by Bitcoin.
Musk also discussed with MicroStrategy Inc's CEO, Michael Saylor about possible ways to convert the large transactions of Tesla's balance sheet into prominent digital currency. It acted as a driving factor for digital currency.
After the discussion, Michael started encouraging Musk to convert the dollars of the EV Company into Bitcoin. As a result, Tesla is just behind the MicroStrategy in holding the Bitcoin. The revised policies of Tesla also allow it to invest in gold exchange-traded funds and gold bullion.