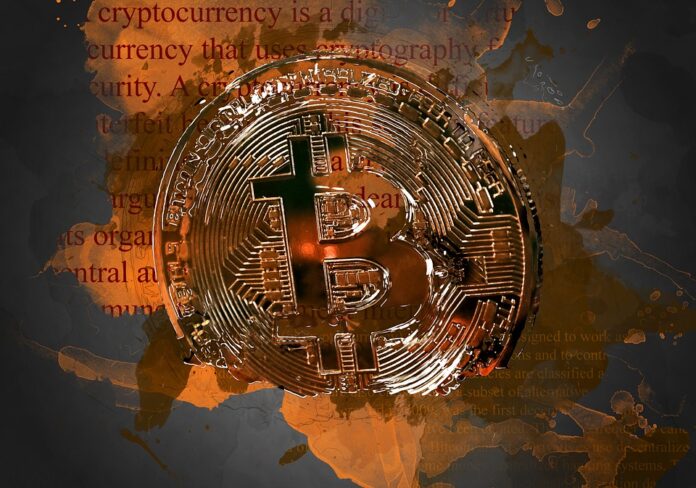 Binance suspended deposits from Nigeria following a directive by the country's Central Bank to close all crypto-related accounts. The Central Bank of Nigeria sent a letter to all banking institutions to identify and permanently close all accounts transacting in digital currencies. Owing to the directive, Binance released a statement noting it had suspended any further transactions made in Nigerian Naira on its platform.
The exchange stated it would be monitoring the regulatory situation in Nigeria and providing further updates. In the statement, Binance said it was closely working with relevant stakeholders to ensure the blockchain's growth in Africa.
CBN issued the directive on Friday and dubbed the trading of bitcoins as illegal. The financial authority demanded all crypto-related accounts closed and for financial institutions to remain clean from cryptocurrency dealings. In its circular, the bank noted all institutions that were not going to comply would face severe compliance sanctions.
Nigeria was 2nd Largest Cryptocurrency Marketplace
Cryptocurrency pundits remain afraid Nigeria is going to lose its position as the second-largest crypto trading marketplace in the world. While the country is only the latest of governments to institute a cryptocurrency ban, blockchain innovation and growth remain under great risk.
According to findings by Paxful exchange, Africa is in good standing as a promising cryptocurrency hub. However, experts note growing regulatory scrutiny is going to harm innovation in the sector. This is besides regulation being a good tool for investors and institutions upholding support for crypto.
The CBN directive has caused increased panic in Nigeria, but pundits believe the strict law isn't going to last long. The Binance suspension is only temporary, but it might be as long as Nigeria's central bank lifts the ban.
Most Nigerians believe the Central Bank's directive is a result of the government's growing apprehension following the #EndSARS campaign. The campaign organizers began using cryptocurrencies to collect donations after the government imposed financial sanctions on their accounts. However, Blockchain experts such as Tosin Olugbenga believe the prevailing bitcoin bull run has its hand on the situation.
Olugbenga says most Nigerians are converting their money to Cryptocurrencies to make interests. As a result, the Central Bank sees this as a threat and therefore decided to ban cryptocurrencies.