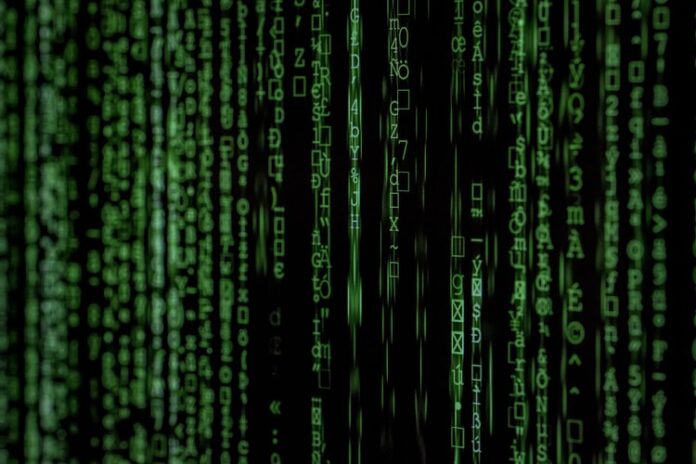 Hong Kong recently announced its intention to create a legal framework that regulates cryptocurrencies in the country. The country plans to have a regulatory framework by 2023/24. In addition, Hong Kong's central banking institution and the Hong Kong Monetary Authority (HKMA) recently released questionnaires to gauge the public's opinion on rules and regulations of stablecoins and crypto-assets. 
The Hong Kong Monetary Authority recently published a Discussion Paper on Crypto-assets and Stablecoins that observes the explosive growth of the stablecoin market since 2020. 
Stablecoin has a larger market share since its inception
The discussion paper on crypto-assets and stablecoins also noted that the stablecoin market's capitalization had also increased since its inception. The paper also considered the concurrent regulatory recommendations made by international regulators such as the U.S.
The U.S. Financial Action Task Force (FATF), The Basel Committee on Banking Supervision (BCBS), and the Financial Stability Board all gave recommendations in creating regulations that aid in the use of cryptocurrencies across the globe. 
The Authority shared a list of questions that sought policy-related recommendations and cited a maximum of five possible regulatory outcomes. The questionnaire shared a maximum of eight questions and even options on different scenarios such as an opt-in- regime. 
The public received the option to choose if they didn't want the Government to develop a regulatory framework. However, others considered the crypto-assets placed under a blanket ban.
Crypto trading may not be an immediate threat to the economy
The Authority predicted that the trading activity of crypto-assets may not pose an immediate threat to the stability of the world's financial system.
However, the discussion paper warned that the rising exposure of investors to such assets as an alternative to traditional asset classes for trading only shows growing interconnectedness with the mainstream financial system.
The Authority noted that payment-related stablecoins are more likely to be incorporated into the mainstream financial system. As a result, it is planning to expand the scope of the regulations that determine the legality of financial products. 
Sun Hung Kai, leading Hong Kong's property developers, complemented the local Government's intentions by investing $90 million in a Swiss bank dedicated to digital asset holding.