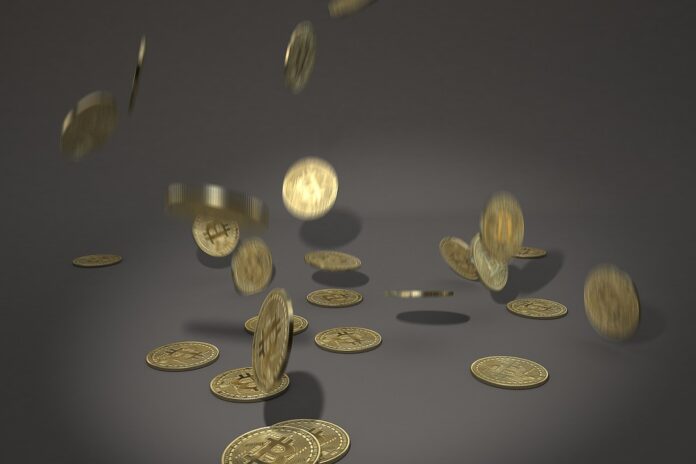 The prime minister of Jamaica, Andrew Holness, has expressed his confidence about adopting Central Bank Digital Currency (CBDC) in the country. His announcement comes after Jamaica's central bank successfully finished a pilot for CBDC this month.
Holness believes that Jamaicans will quickly adopt CBDC with 70% of the country's solutions using it in five years. In addition, the prime minister gave the benefits of CBDC. These include higher government accountability as the public could easily track resources and reduce bank costs.
Jamaica conducted an eight-month pilot project
Despite this, Holness admits that a CBDC could come with some difficulties initially. For instance, the government has to decide how to increase access to the internet and digital devices.
Jamaica has become a world leader in CBDC effects. Moreover, the country is one of the first to complete a pilot project. The country partnered with eCurrency Mint, an Irish cryptographer, in March 2021 to start the eight-month pilot project.
The pilot project started in May and ended on December 31. Jamaica tested various services such as distributing CBDCs to retail customers, minting and issuing to wallet providers. The country also enlisted the help of the National Commercial Bank for the project.
Jamaica plans to rollout CBDCs
So far, the central bank of Jamaica has minted $1.5 million worth of CBDC. This amount is to issue to payment service providers and institutions that take deposits. Bank of Jamaica (BoJ) also issued $6500 worth of currency to employees in its banking department. It also issued $32,000 of CBDC to the prominent National Commercial Bank.
The bank will issue these CBDCs at the inaugural minting ceremony on August 9, 2022. It will issue the CBDCs to staff on August 10.
The National Central Bank, which became the first wallet provider in the pilot, managed to onboard 57 customers. These included 53 customers and 4 small merchants. These customers carried out one-on-one cash-in/ cash-out transactions using 37 accounts during the pilot.
BoJ plans to add two wallet providers for its digital currency.  The back will follow this with a nationwide rollout of CBDC in the first quarter of 2022. Furthermore, it will evaluate interoperability by testing transactions btw people with different wallet providers.