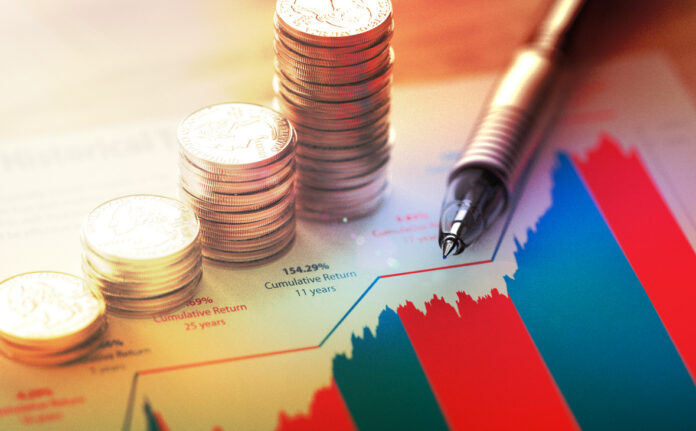 Hong Kong is revising its anti-money laundering laws to include cryptocurrencies in the middle of several financial regulators clamping down on the crypto business in an effort to control the new and mostly unregulated asset class.
According to cryptocurrency writer Colin Wu on July 13, the Hong Kong government is, in fact modifying the Anti-Money Laundering and Counter-Terrorist Financing Bill of 2022 for adoption, adding a richer legal interpretation of virtual currencies.
Violation of laws to attract hefty fines and jail time
As per the amendments, any company offering cryptocurrency services will need to possess a license; failure to do so might result in fines of up to $5 million or a seven-year prison sentence for those involved.
Additionally, promoting an unlicensed cryptocurrency firm might result in a fine of around $50,000 or a six-month jail sentence. Direct or indirect violations of deceptive or fraudulent methods or devices in cryptocurrency transactions run the danger of a fine of $10 million or a maximum 10-year sentence in jail.
The updated bill was initially made available in the Gazette of Bills on June 24. On July 6, it was brought to the Legislative Council for the initial reading. On July 8, it was given to the House Committee for review.
Legislative amendments effects visible
Wu claims that even though the law won't fully take effect until 2023, its impacts are already being felt.
Particularly, numerous crypto ads have disappeared from Hong Kong's streets, and non-compliant crypto exchanges like BitMEX and FTX have relocated their corporate offices. Others have applied for the necessary licenses or are in the midst of doing so, including Huobi, HashKey, and OSL.
Authorities are clamping down on cryptocurrency and its marketing all over the world. As Finbold revealed in January, Singapore closed down all of its Bitcoin ATMs after attempting to restrict the public advertising of cryptocurrency providers' services. At the same time, Spain declared that starting in February 2022, it would start to formally control the advertising of Bitcoin (BTC) and other cryptocurrencies.