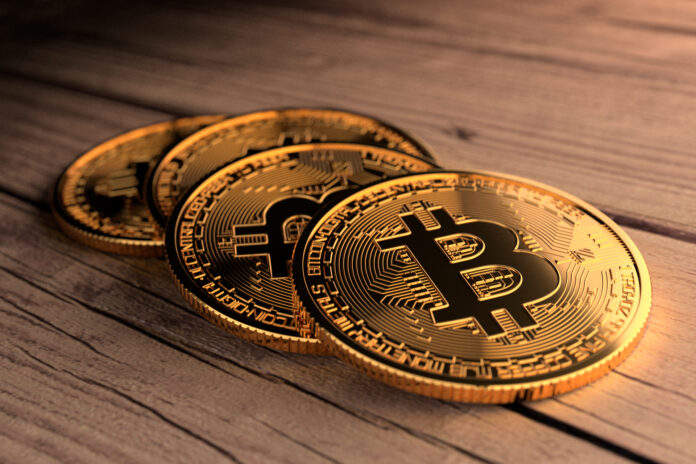 The regulations guiding cryptocurrency development in India took a restrictive turn recently with reports of introducing a ban on digital assets. According to an anonymous Indian official, the country's parliament is planning to introduce a complete on cryptocurrencies with holders expected to have 3-6 months to liquidate their holdings.
India to ban all private cryptocurrencies
Sources indicate that the government will ban all private crypto investments in the world's most populous nation. According to the source who spoke to Bloomberg, there will be a ban on the use of digital currencies in the country under a new bill to be introduced in parliament. Equally, transactions on foreign exchanges with crypto will be illegal. Interestingly a final decision is yet to be made on the bill following its introduction.
Nirmala Sitharama, India's Finance Minister, indicated that the government is yet to make a final decision, but it will follow the committee report recommendations. Equally, Sitharama said that the legislative bill, if any is likely to move to parliament to follow due process. Although details of the bill are not public yet, it is likely that after the six-month grace period, investors will not be allowed to invest in crypto on domestic or foreign exchange. Holders are expected to liquidate all holdings, but some are contemplating storing their assets independently.
Indian government wants only RBI backed cryptos
According to the official, lawmakers have targeted cryptocurrencies due to the lack of Reserve Bank of India's (RBI) backing. Last month parliament introduced "The Cryptocurrency and Regulation of official Digital Currency Bill 2021" for discussion. The bill intends to create a facilitative framework for India's issuing central bank digital currency to ban private digital assets in the country.
Indian crypto exchange Unocoin co-founder and CEO Sathvik Vishwanath said that they are waiting for the details of the bill to determine the next course of action. Sathvik said that if the government decides to ban all private cryptocurrencies except those issued by the government it will not make sent for the exchange to continue doing business in India,