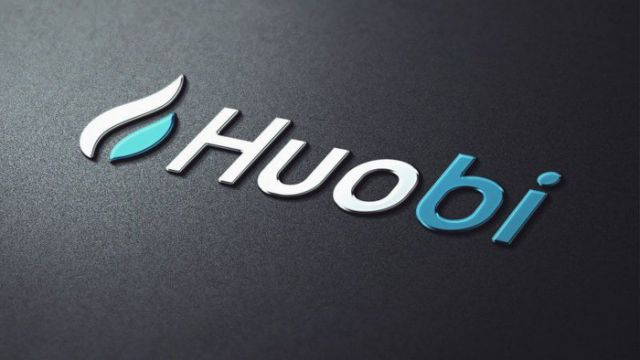 Huobi DeFi labs and KAVA labs have partnered to leverage their strong relationship to bring HBTC and other native assets to the KAVA DeFi ecosystem. With first-generation DeFi projects catering to Ethereum users growing significantly, Huobi Global has become the next leading exchange to incorporate Kava's tech into its platform.
Huobi DeFi Labs expands partnership with KAVA
KAVA asset and Huobi's relationship goes back to November last year when the asset debuted on Huobi Global exchange. Crypto trading platforms and exchanges need to offer access to upcoming assets as early as possible. To enhance their relationship, Huobi is now integrating KAVA's technology. The incorporation underscores growing attempts by DeFi projects and exchanges to develop sustainable gateways between DeFi and CeFi.
Currently, Kava has established itself among the frontrunners in the space, and the partnership is not surprising. Kava is better positioned to offer Huobi with necessary infrastructural resources for the expansion in the DeFi market. Most importantly, the aim is unlocking more DeFi liquidity changes, and the best route is attracting prized collateral assets to the ecosystem.
Kava to help bridge CeFi and DeFi
Huobi VP Ciara Sun said that providing users with a range of DeFi Apps and services is one of the exchange's priorities. Sun said that they chose Kava for HBTC yield in a cooperative mindset for bridging DeFi and CeFi and introducing a range of instruments and liquidities to the market.
Huobi DeFi labs are expected to complete the integration by the end of February and implement HBTC as one of the collateral assets supported on Kava. The implementation will expose users to a progressive earning platform where HBTC is collateralized to create USDX loans. Also, users can enjoy more earning opportunities through Hard Protocol interfacing. The Kava API integration will allow borrowing, lending, and earning with HBTC in Hard.
Since it is customary in the DeFi industry, users will be engaging in liquidity mining through the HARD Money Market. Therefore users can experiment with HBTC earnings through the service.